Wrestling Podcasts: Origin Stories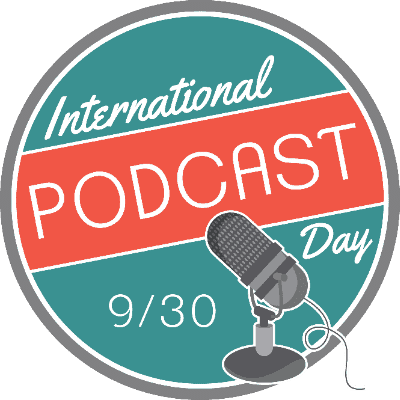 What is your podcast origin story?
Podcasting has gone from being something only tech nerds could figure out to a medium readily available for consumption with the simple tap of an app. Wrestling has seen an explosion of shows with a diverse cast of hosts ranging from media professionals, college and Olympic athletes to middle schoolers.
On September 30, International Podcast Day will again be a thing. In 2020, Mat Talk Online hosted an 18-hour live stream featuring dozens of wrestling podcasters from around the country. In 2021, promotion is again the word of the day, so I'm looking for any and all wrestling podcasters to do an episode of their show and post it on or before September 30 and explain who you are, what the idea is behind your show, the origin story behind it and anything else you'd want people to know about you and your show.
Mat Talk Online will post those shows here and create a feed for those shows. Be sure to include how you can listen, specifically a website or Social Media account to get more information.
E-mail the show URL to jason@mattalkonline.com and your show logo and we'll get to work!
Happy Podcasting.
Wrestling World, we are 47 awesome episodes deep into MorWrestling Podcast! This episode is for International Podcast Day, 9/30/21. Last year listening to the 12 hour marathon that Jason Bryant put on for International Podcast Day had helped inspire me to start this podcast. The wrestling world is a small one and the connections we can make around the state, country and world can go a long way. This has been a fun 9 months of podcasting so far and I am excited for the future!
Listen and Subscribe to MorWrestling