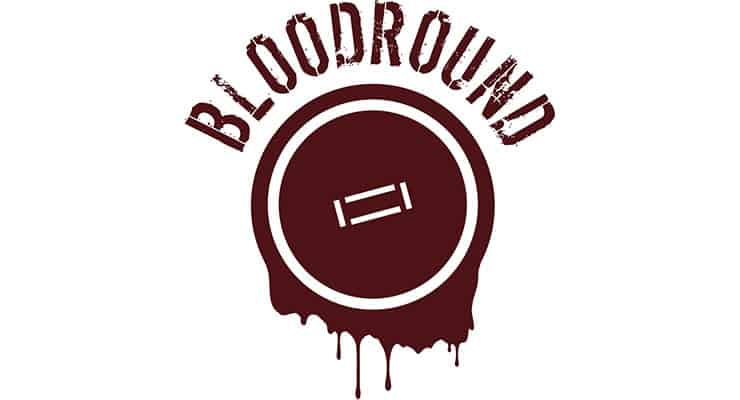 Podcast: Play in new window | Download | Embed
Subscribe to this show via: Apple Podcasts | Google Podcasts | Spotify | RSS | More
Because Tommy does some old man sport that involves hitting balls with bats and drinking copious amounts of beer afterwards, Kevin was set to go solo before Mat Talk Online's Jason Bryant stepped in to talk some wrestling.
Follow us at Bloodround.com, on Facebook, or on Twitter @Bloodround @Claunchinator
We try to release an episode each week on Wednesday morning on our website.
If you are listening on the go, check out iTunes, Stitcher, Soundcloud, Spreaker, and more! Thanks for listening and rock on!