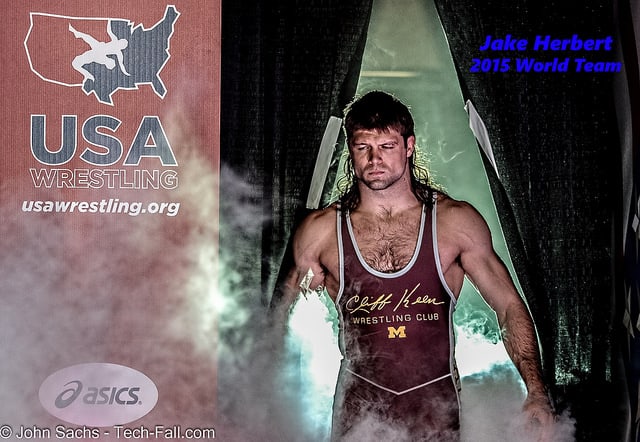 At the beginning of this month, I made a 12-hour drive from my home in suburban St. Paul down I-35 through the plains. The endpoint was Stillwater, Okla., home of the National Wrestling Hall of Fame.
It was the annual Honors Weekend to celebrate the induction of the 39th class of the National Wrestling Hall of Fame. This was the third time I've attended and each year, I come away awed at the information and stories told by the incoming class and re-reading the biographies of our sports' greats.
Then I think about the wrestlers we currently have on display at events like the World Team Trials. We are watching Hall of Famers RIGHT NOW. We're witnessing greatness. We are witnessing, at least in my estimation, a renaissance of wrestling talent.
Continue Reading: Today's talent is Hall of Fame worthy | Flips Blog