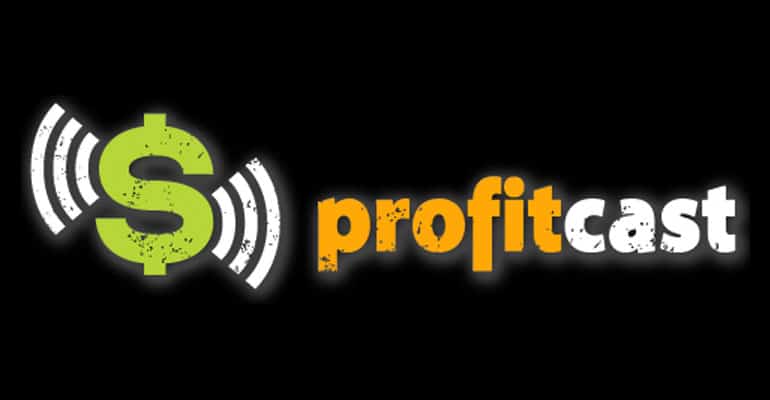 The following is an excerpt of the show notes from Episode 33 of Profitcast, a show that targets the world of podcasting and how to profit and monetize your show with passion. Mat Talk Online's Jason Bryant was a guest on the program.
[app_audio src="http://traffic.libsyn.com/station514/PC33_-_A_Different_Way_to_Monetize_Your_Podcast_with_Jason_Bryant.mp3″]
Just when you think you've come up with the main, successful ways to monetize your podcast, you meet Jason Bryant of
Mat Talk Online
.
Daniel J. Lewis and I talked about the "Monetization Strategies Successful Podcasters Use" in episode 31 of Profitcast.  Right after that, Jason contacted me and said he was using a different way to monetize his podcast and it was working!
So, naturally, I wanted to interview Jason and find out what he was doing so we can pass on his strategies to you in hopes you can benefit from this model as well!
Also, I have 3 takeaway points to consider from last week's episode (episode 32) about "The Secret Strategy to Growing Your Podcast."
After you listen to this episode of Profitcast, let me know your thoughts to my question: What do you think of this monetization model?
CLICK HERE to contact the host, The Real Brian.
For the complete show notes from Episode 33 of Profitcast, click here.