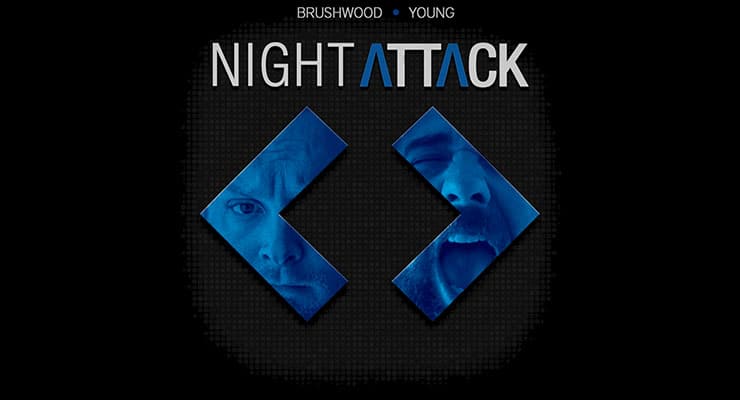 Podcast: Play in new window | Download | Embed
Subscribe to this show via: Apple Podcasts | Google Podcasts | Spotify | RSS | More
It's Tuesday morning and it's time for a Day Attack! Brian is live from Ohio and we're joined by the co-host of the 2016 Podcast Awards, Jason Bryant.
MTO Note: Night Attack is a weekly podcast hosted by comedians and magicians Brian Brushwood and Justin Robert Young. They host a number of shows and are generally funny guys. The opening song, though, is called "Balls Deep" — so you may or may not like what you're getting into.
This episode is atypical of my normal appearance. It's fun, more "personal" than it is professional.