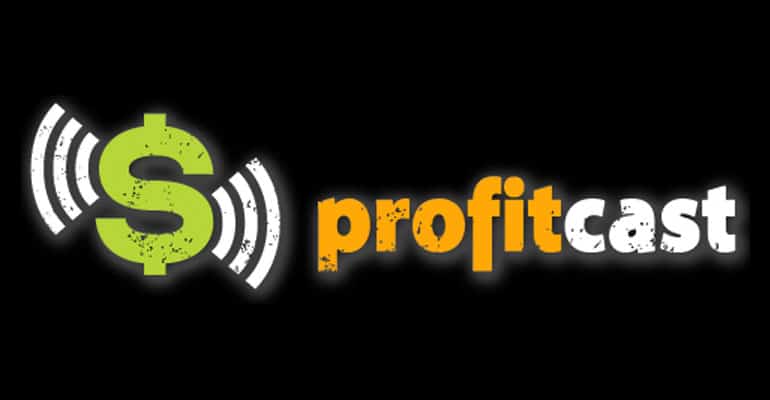 Podcast: Play in new window | Download | Embed
Subscribe to this show via: Apple Podcasts | Google Podcasts | Spotify | RSS | More
This week on Profitcast, The Real Brian reconnects with Jason Bryant whom we first spoke with in episode 33 – A Different Way to Monetize Your Podcast. Jason gives us an update on how his business of hosting podcasts for other organizations is going! Jason has seen much success in the last year and graciously offers up many of his observations from what he believes has made him successful.
There are two big takeaways that I want to draw focus to in the discussion Brian and Jason have. The first is, once again, the power of niche; the second is patience.
Get the full show notes and links and information about Profitcast here.