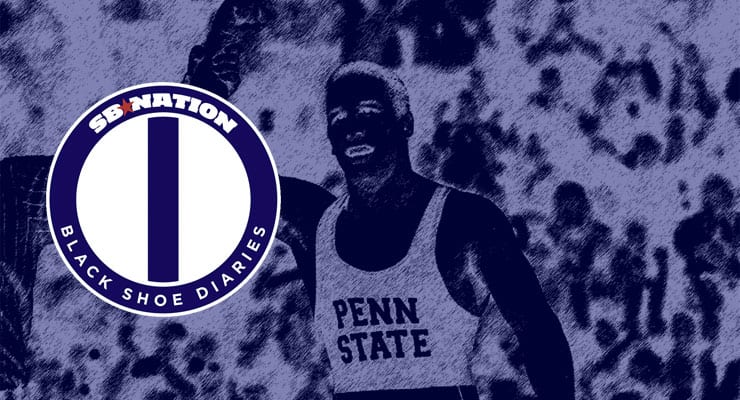 What are the takeaways from the NWCA All-Star Classic?
What's the situation at 174,184, and 197 from the Nittany Lions?
What will a healthy Nick Nevills mean for Penn State?
Who is going to bring home the hardware at each weight at the end of the year? How will Penn State's wrestlers fare?
Are there any matches we should be paying close attention to this weekend as Penn State opens up their season?
Subscribe to the BSD Matcast and listen anytime
iTunes | Stitcher Radio | Spreaker | Google Play Music | Soundcloud | RSS