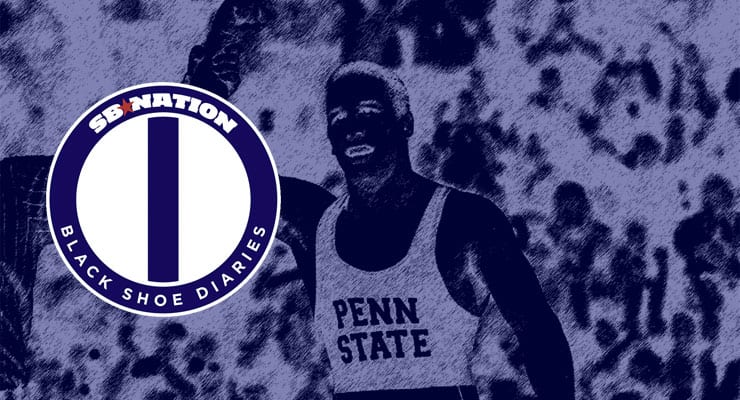 Garrett Carr and Clay Sauertieg of Blackshoediaries.com are here for another episode of the Black Shoe Diaries Matcast.
In this episode:
Penn State rolls over Army and Stanford, 45-0 and 36-6 respectively.
Who stood out over the weekend for Penn State
How did Mark Hall fare at the Bearcat Open in his collegiate debut?
Who will Daton Fix pick in his commitment announcement Wednesday?
All that and more on this episode!
Subscribe to the BSD Matcast and listen anytime
iTunes | Stitcher Radio | Spreaker | Google Play Music | Soundcloud | RSS