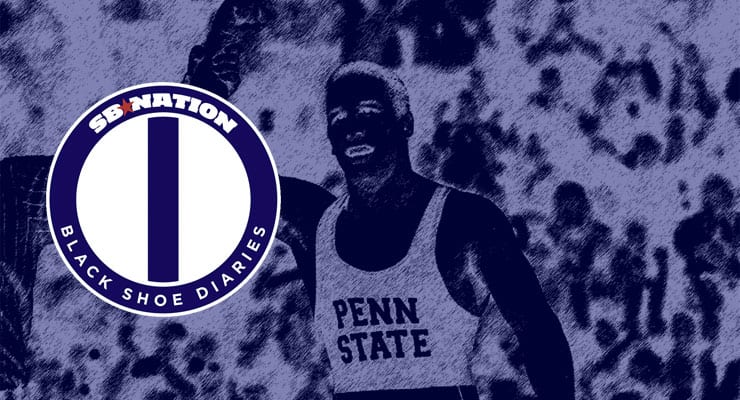 In this episode of the Black Shoe Diaries Matcast Clay and Garrett discuss:
Is Zain Retherford the better folkstyle wrestler between him and Kyle Snyder?
How should Coach Cael handle the situation at 174?
Is there a need for a change at 141?
Penn State's depth excels at the Nittany Lion Open
What tier is Jered Cortez in?
Should we be concerned about Mark Hall's loss?
Subscribe to the BSD Matcast and listen anytime
iTunes | Stitcher Radio | Spreaker | Google Play Music | Soundcloud | RSS