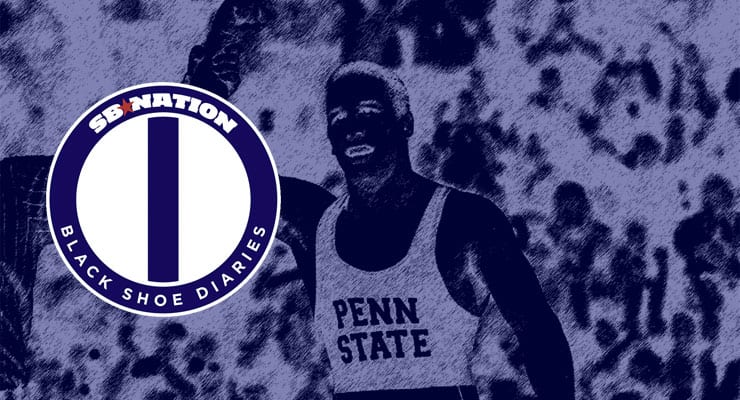 On this episode of the Black Shoe Diaries Matcast:
With Mark Hall winning the Southern Scuffle in convincing fashion, what will Cael Sanderson do about the 174lb lineup spot?
How will Penn State fare on a tough opening road trip against Minnesota and Nebraska?
What does the team race at NCAA's look like at this point in the season?
Subscribe to the BSD Matcast and listen anytime
iTunes | Stitcher Radio | Spreaker | Google Play Music | Soundcloud | RSS
??
<a href="https://itunes.apple.com/us/podcast/black-shoe-diaries-matcast/id1171637244?mt=2″ target="_blank">iTunes</a> | <a href="http://www.stitcher.com/podcast/mat-talk-podcast-network/black-shoe-diaries-matcast-a-penn-state-wrestling-podcast?refid=stpr" target="_blank">Stitcher Radio</a> | <a href="https://www.spreaker.com/show/2019278″ target="_blank">Spreaker</a> | <a href="https://goo.gl/app/playmusic?ibi=com.google.PlayMusic&isi=691797987&ius=googleplaymusic&link=https://play.google.com/music/m/Irbzve5of3tzre3du2wpkw2tmiy?t%3DBlack_Shoe_Diaries_Matcast:_A_Penn_State_Wrestling_Podcast">Google Play Music</a> | <a href="https://soundcloud.com/mattalkonline/sets/black-shoe-diaries-matcast" target="_blank">Soundcloud</a> | <a href="http://bsdmatcast.libsyn.com/rss" target="_blank">RSS</a>