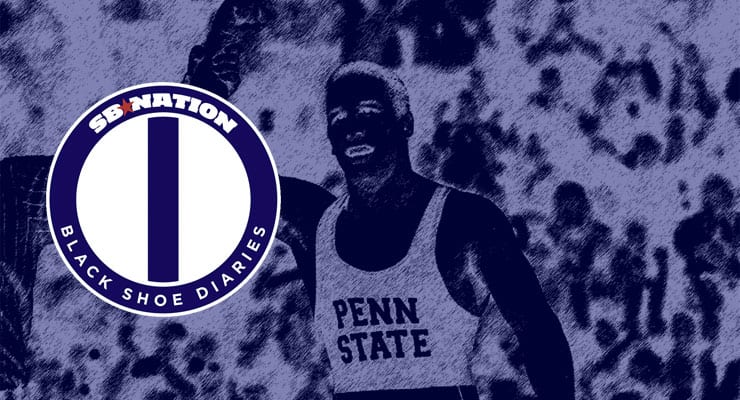 On this episode of Black Shoe Diaries Matcast:
Christian Pyles of FloWrestling talks about what went wrong with the outages on Flo's website during Sunday's dual meet?
Garrett, Clay and Christian break down the Penn State win over Oklahoma State and sprinkle in some conversation about the national tournament throughout.
Plus, Garrett, Clay and Christian discuss Kevin Dresser's move from Virginia Tech to Iowa State.
Subscribe to the BSD Matcast and listen anytime
iTunes | Stitcher Radio | Spreaker | Google Play Music | Soundcloud | RSS