Breaking down what's happening this fall – AAS2E2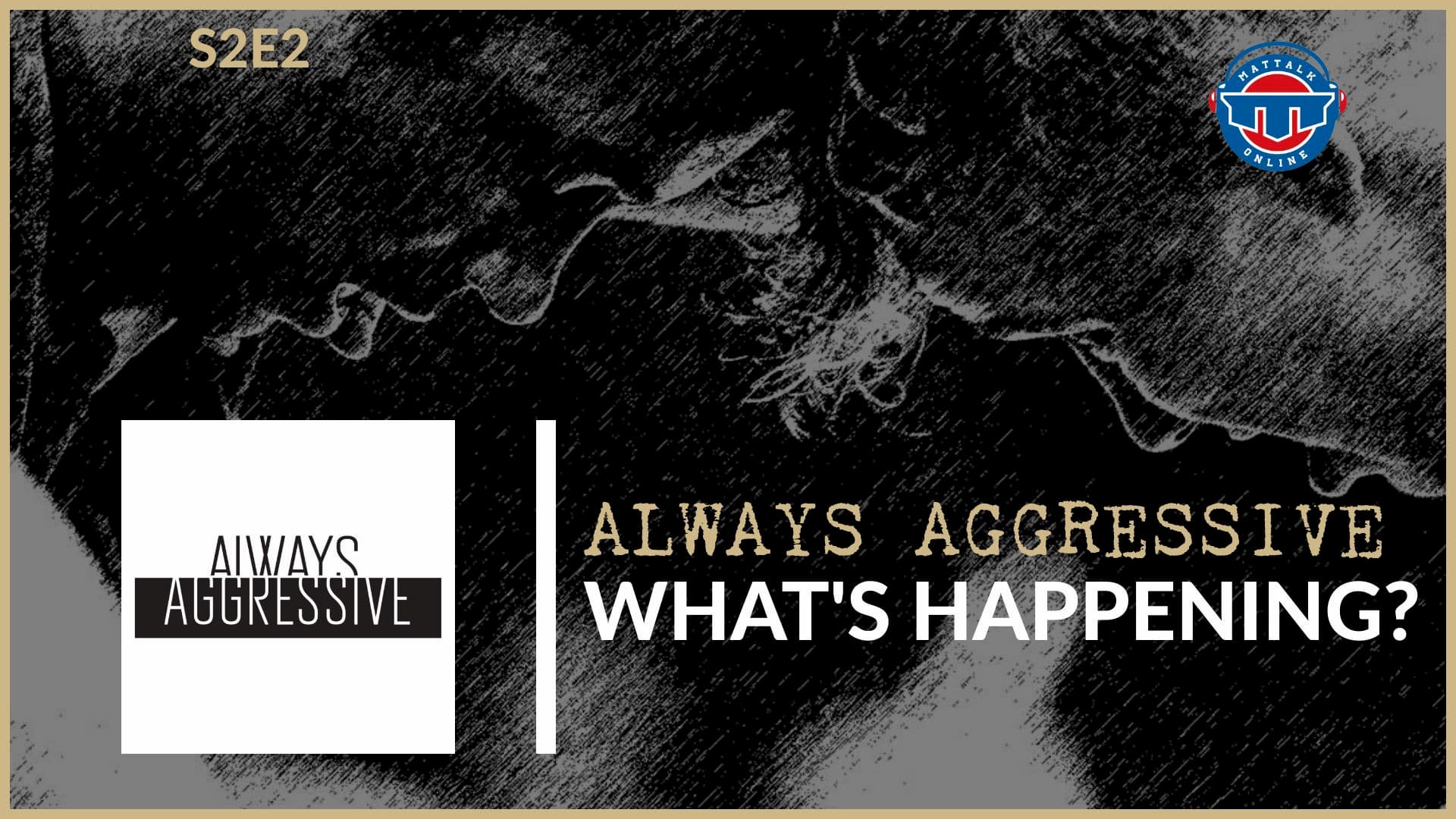 With the second week of classes underway, Purdue head coach Tony Ersland, Tanner Lipsett and Cory Palm return for another episode of the Always Aggressive Podcast. On this week's show, Ersland gives some of his early impressions of the team and guys who put in some noticable work this summer, naming rising sophomore Thomas Penola as one to watch. They also look into the new requirements in scheduling the team's workouts in the weight room as well as on the mat, with the added protocols for cleaning and contact tracing. Finally they wrap up the show with a look at some of the professional wrestling events going on in the country and women's wrestling's emerging sport status.  
MORE THAN A GAME
The More Than A Game campaign was launched earlier this month, in partnership with the John Purdue Club, to help the athletics department navigate the financial ramifications of the COVID-19 pandemic and position Boilermaker athletics for future success.
Purdue Athletics is one of only a handful of Division I athletics departments that is entirely self-sustaining: it does not receive any taxpayer dollars, general fund support from Purdue University, or student fees. John Purdue Club memberships are directed to funding the $12 million scholarship cost for student-athletes and this separate fund will help offset a 2020-21 Purdue Athletics budget shortfall that could approach or exceed $50 million.
Boilermakers and friends can make a contribution to the More Than A Game campaign by contacting their Boilermaker Athletics Representative or by visiting JPCMoreThanAGame.com. The More Than A Game campaign will also be a giving option during Purdue Day of Giving on Sept. 9, 2020. Save the date to help Purdue Athletics meet the challenge by rising to the top of the donation, participation and hourly challenge leaderboards.
SUPPORT THE SHOW
And if you're a fan of the extensive and broad-based reach of the shows on the Mat Talk Podcast Network,
become a TEAM MEMBER today
. There are various levels of perks for the different levels of team membership. If you like wrestling content — scratch that — if you LOVE great wrestling content, consider becoming a team member. You'll get some cool stuff too.
Looking to start a podcast of your own?
Get a free month with Libsyn
by using the promo code MTO when you sign up. You'll get the remainder of the month from when you sign up as well as the next month free. It'll be enough time to kick the tires and lights some fires.