Jared Florell shows the student side of the college athlete – AAS2E3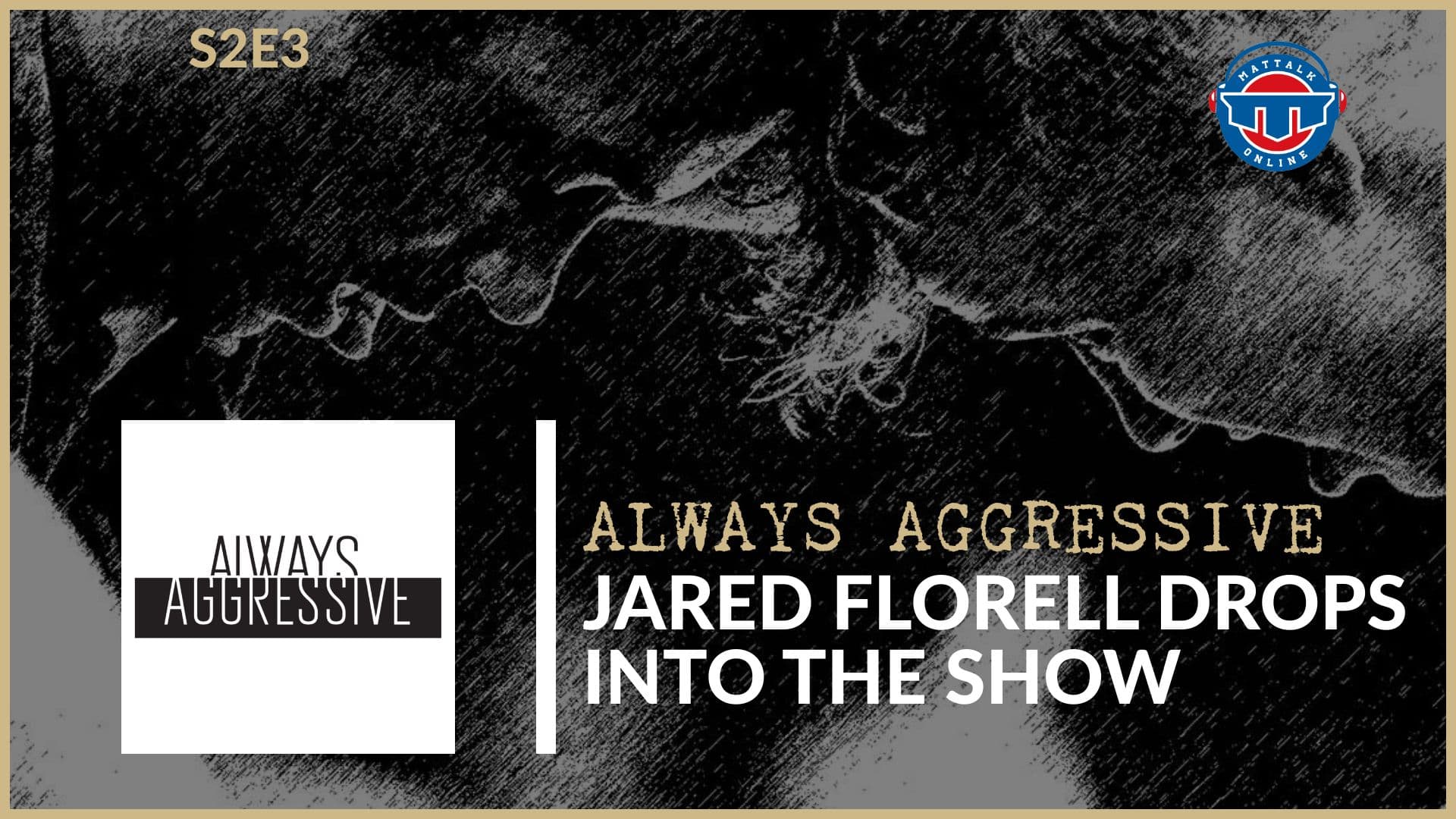 Coach Tony Ersland and friends welcome redshirt junior Jared Florell to the show this week to discuss his life on the mat with the Boilermakers and his VERY busy life away from wrestling. The Krannert School of Management student talks about his work in the classroom, his wide-ranging academic experiences at Purdue and his involvement with a variety of leadership groups including the Purdue Student-Athlete Advisory Council and the Big Ten Anti-Hate, Anti-Racism Coalition. The crew wraps up by discussing the Purdue Day of Giving and the importance of supporting college athletics.
SUPPORT THE SHOW
And if you're a fan of the extensive and broad-based reach of the shows on the Mat Talk Podcast Network,
become a TEAM MEMBER today
. There are various levels of perks for the different levels of team membership. If you like wrestling content — scratch that — if you LOVE great wrestling content, consider becoming a team member. You'll get some cool stuff too.
Looking to start a podcast of your own?
Get a free month with Libsyn
by using the promo code MTO when you sign up. You'll get the remainder of the month from when you sign up as well as the next month free. It'll be enough time to kick the tires and lights some fires.