Successful Big Tens leads to big Boilermaker crew heading to Minnesota – AA21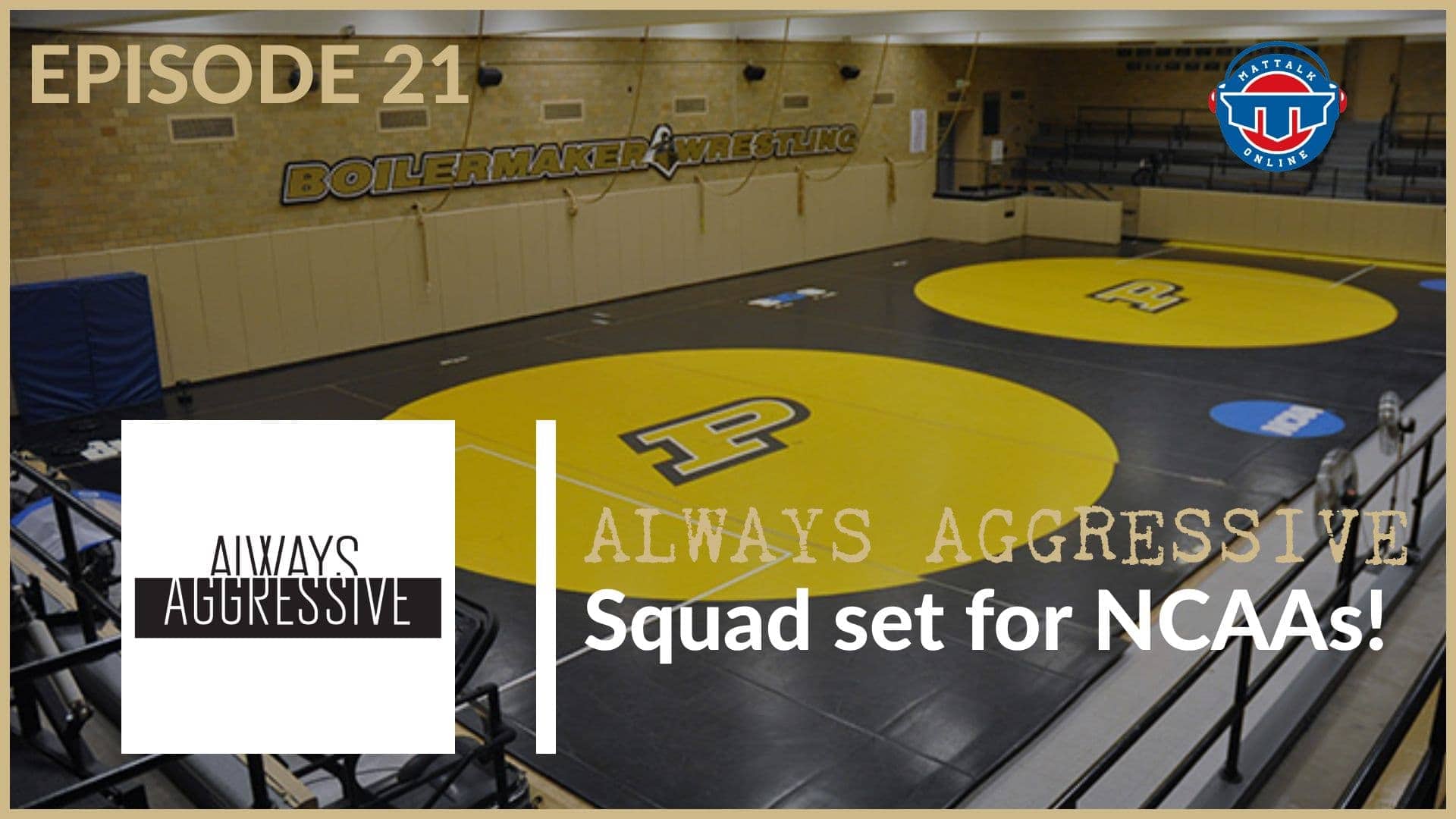 Coach Tony Ersland recaps the Big Ten Wrestling Championships and talks about how his team will approach next week's NCAA Championships in Minneapolis. Ersland and friends discuss the Boilermakers placing 5th at Big Ten's, the program's best finish in nearly 30 years. They also talk about the program-record eight national qualifiers including Big Ten runners-up Devin Schroder and Kendall Coleman and third-place finisher Dylan Lydy. Ersland also discusses how he approaches the year-end championship event from a mental standpoint.
NOTE: This podcast was taped prior to the release of the official brackets for the NCAA Championships and before the NCAA note about the fan attendance.
SUPPORT THE SHOW
And if you're a fan of the extensive and broad-based reach of the shows on the Mat Talk Podcast Network,
become a TEAM MEMBER today
. There are various levels of perks for the different levels of team membership. If you like wrestling content — scratch that — if you LOVE great wrestling content, consider becoming a team member. You'll get some cool stuff too.
Looking to start a podcast of your own?
Get a free month with Libsyn
by using the promo code MTO when you sign up. You'll get the remainder of the month from when you sign up as well as the next month free. It'll be enough time to kick the tires and lights some fires.