Thanks and Gratitude from the Purdue staff – AA22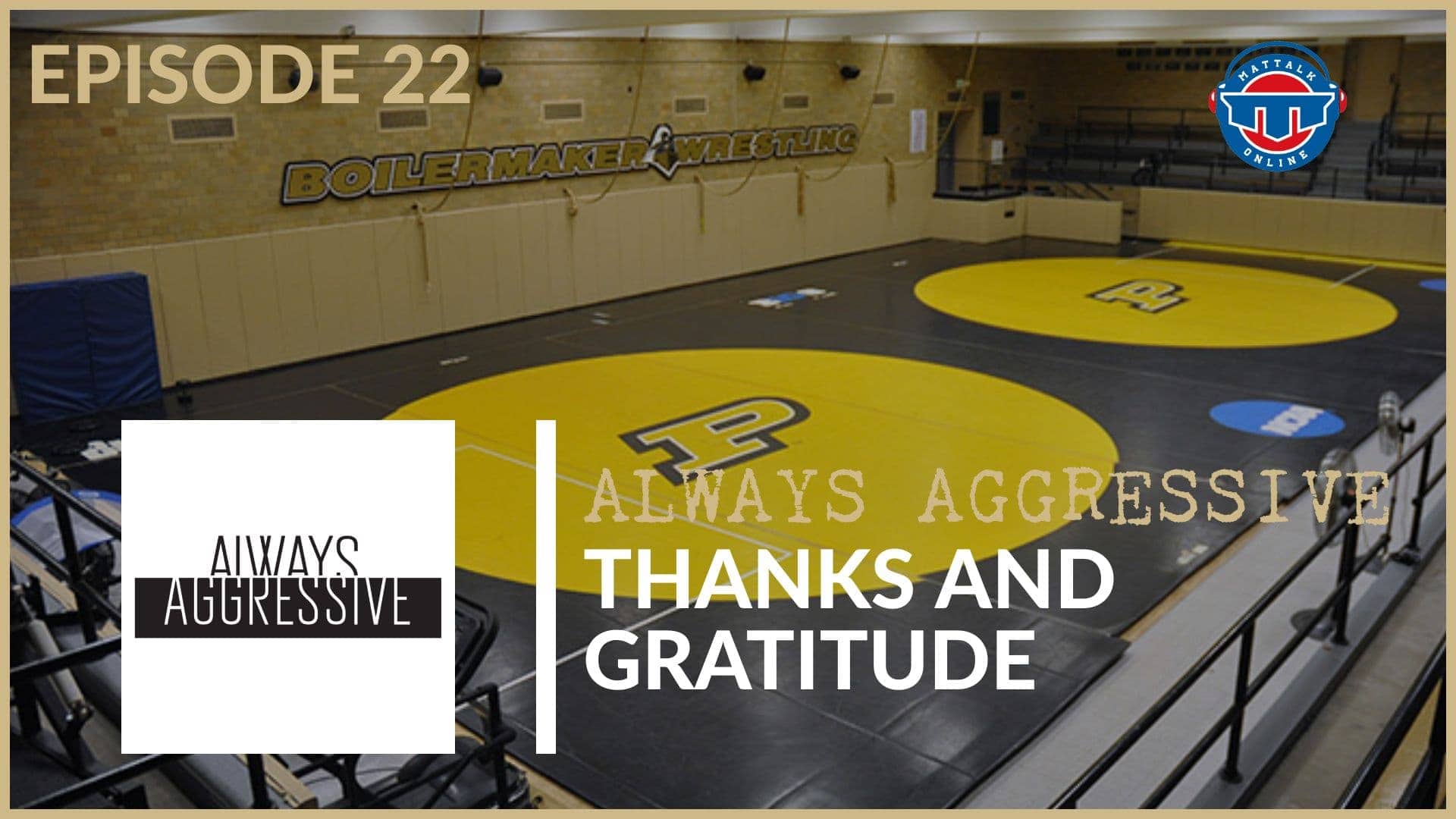 Head coach Tony Ersland discusses the major take-aways from the 2019-20 season including gratitude for all the support the program has received this year from fans, alumni and families of current and former student-athletes. A special thanks to everyone who's listened or watched the show this season, it's been incredible to create each week and share with you all.
Along with hosts Hunter Massingill and Tanner Lipsett, Ersland also talks about the historic successes of the season and the feeling of having it all come to an abrupt end. The Boilermakers put together one of the most outstanding campaigns in program history, both in dual and tournament formats, and made a variety of marks that will not soon be forgotten. The guys also discuss what the future might look like and how the optimism generated this year can head continue the success in future seasons.
The Boilermakers return at least six NCAA qualifiers in 2020-21, and welcome in one of the top recruiting classes in program history.
SUPPORT THE SHOW
And if you're a fan of the extensive and broad-based reach of the shows on the Mat Talk Podcast Network,
become a TEAM MEMBER today
. There are various levels of perks for the different levels of team membership. If you like wrestling content — scratch that — if you LOVE great wrestling content, consider becoming a team member. You'll get some cool stuff too.
Looking to start a podcast of your own?
Get a free month with Libsyn
by using the promo code MTO when you sign up. You'll get the remainder of the month from when you sign up as well as the next month free. It'll be enough time to kick the tires and lights some fires.