Tony Erlsand on the promotion of wrestling and Purdue's seniors – AA17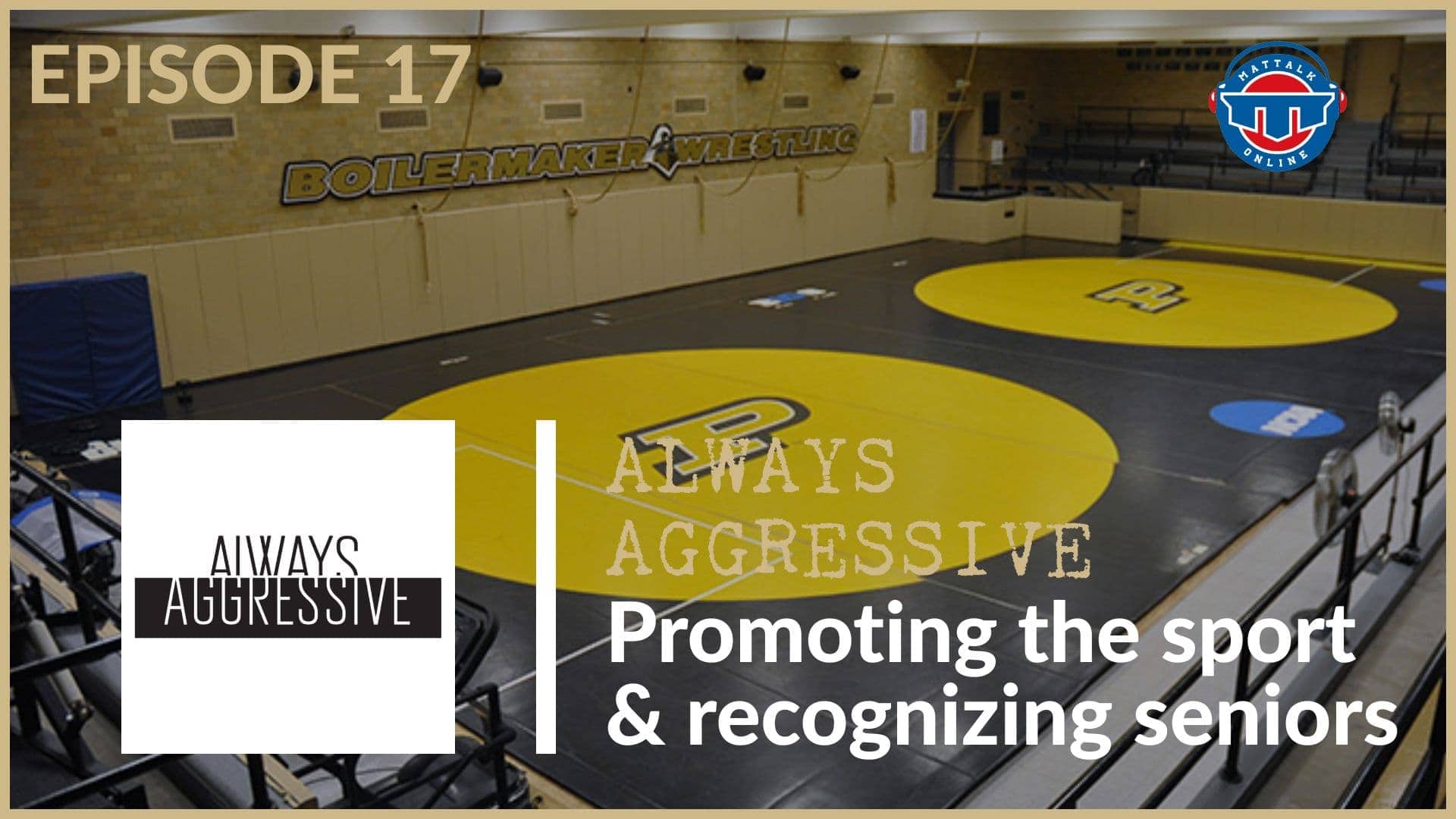 Purdue head coach Tony Ersland and the crew talk about the importance of the college wrestling's increased national TV and streaming exposure via the BTN and FloWrestling this year, and what it could mean for the sport moving forward.
Ersland goes into his involvement with some NCAA committees, the proposals to transition wrestling to a one-semester sport and the potential of an NCAA Dual Championship.
The fellas also discuss the Boilermakers' dual against Nebraska last Friday night and preview this weekend's regular season finale at Illinois. They talk through the importance that the three-man senior class of Christian Brunner, Nate Limmex and Dylan Lydy has made in Purdue's rising national profile this season, and dive into everything the trio has accomplished and are yet to accomplish in 2020.
SUPPORT THE SHOW
And if you're a fan of the extensive and broad-based reach of the shows on the Mat Talk Podcast Network,
become a TEAM MEMBER today
. There are various levels of perks for the different levels of team membership. If you like wrestling content — scratch that — if you LOVE great wrestling content, consider becoming a team member. You'll get some cool stuff too.
Looking to start a podcast of your own?
Get a free month with Libsyn
by using the promo code MTO when you sign up. You'll get the remainder of the month from when you sign up as well as the next month free. It'll be enough time to kick the tires and lights some fires.