Tony Ersland's first recruit, Nate Limmex, talks about his Purdue career – AA28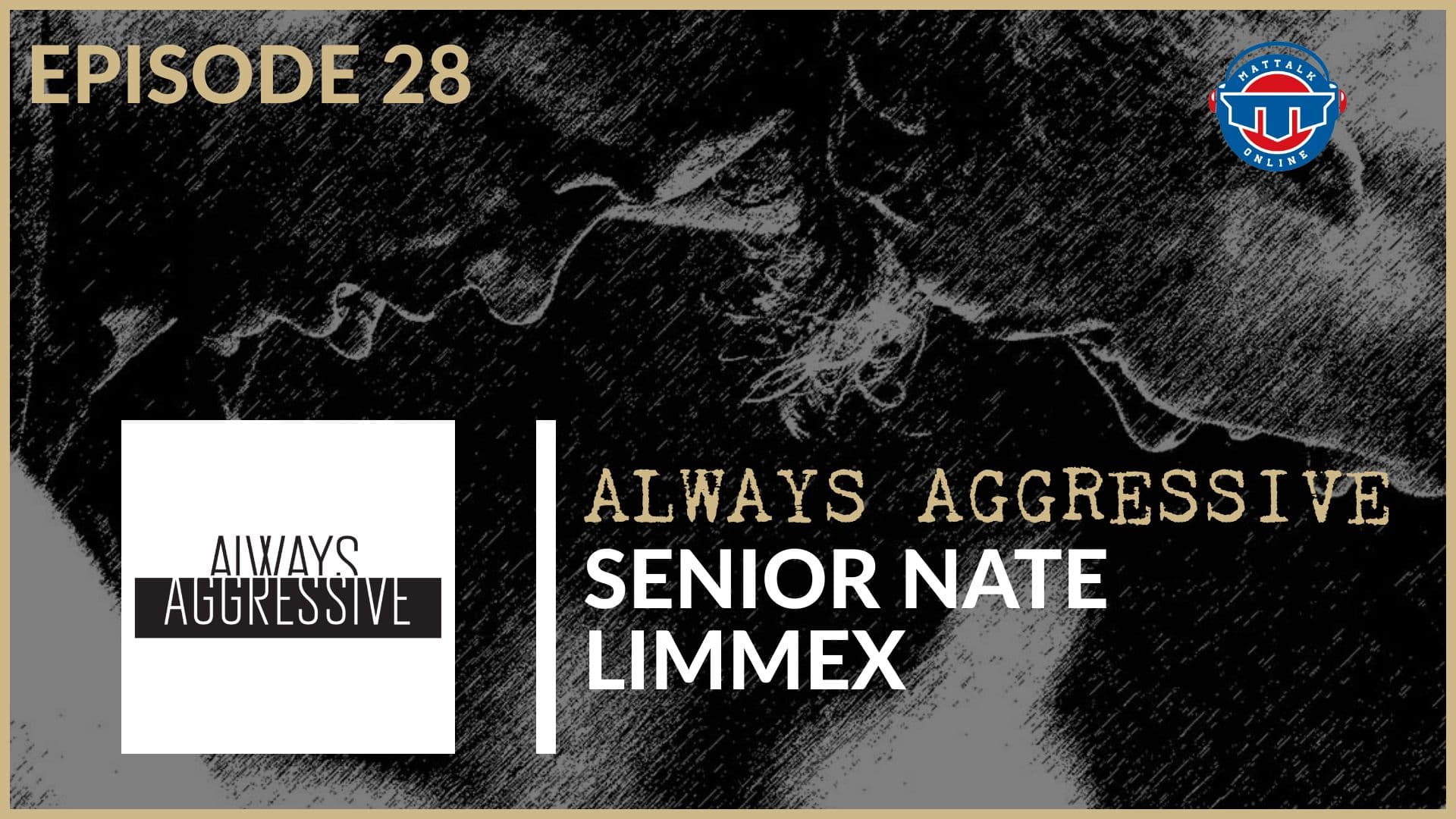 The show welcomes the third and final member of Purdue wrestling's graduating class of 2020 to the show as Nate Limmex joined head coach Tony Ersland and co-hosts Cory Palm and Tanner Lipsett for Episode 28.
Limmex was Ersland's first commit after he became the Boilermakers' head coach in June of 2015, and had a solid career at Purdue with 69 wins and a pair of trips to the NCAA Championships. An incredible leader and teammate, Limmex put together some unforgettable moments in his final season with the Boilermakers and definitely helped leave the program in a better place than when he arrived.
His 2019-20 campaign featured a trio of Big Ten dual victories and not one, but two weight class jumps to fill in for his team. In his final week of school at Purdue, he is set to graduate with his degree in chemical engineering and has a job lined up with Amway back in his hometown of Grand Rapids, Michigan.
Limmex is a four-time Academic All-Big Ten pick and two-time NWCA Scholar All-American. In addition to looking back at Limmex's career and legacy with the Boilermakers, the group dives into the recent movement in post-graduate wrestlers around in the country. In the last year several wrestlers have left their alma maters to train at a different regional training center, and Ersland, Limmex and the hosts offer some different viewpoints and opinions on the trend.
SUPPORT THE SHOW
And if you're a fan of the extensive and broad-based reach of the shows on the Mat Talk Podcast Network,
become a TEAM MEMBER today
. There are various levels of perks for the different levels of team membership. If you like wrestling content — scratch that — if you LOVE great wrestling content, consider becoming a team member. You'll get some cool stuff too.
Looking to start a podcast of your own?
Get a free month with Libsyn
by using the promo code MTO when you sign up. You'll get the remainder of the month from when you sign up as well as the next month free. It'll be enough time to kick the tires and lights some fires.