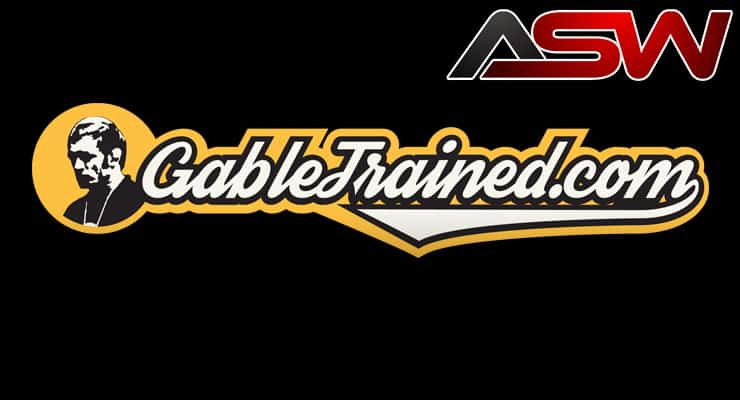 Podcast: Play in new window | Download | Embed
Subscribe to this show via: Apple Podcasts | Google Podcasts | RSS
On Episode 4 of the Attack Style Wrestling Podcast, coach Daryl Weber takes a break from the summer camp grind to talk about how the landscape of wrestling camps have changed and how he looks back at his time working camps from his days at Iowa.
The camp system has evolved. While the week-long, or even month-long, camps are still common place, the internet has allowed the wrestling camp and training systems to be brought into wrestling rooms, living rooms and basements around the world.
While Attack Style Wrestling has been offering different systems over the past few years, the latest launch is for the Gable Trained Academy.
Coach Weber talks about how the system works and why it's modeled for coaches and athletes of all levels.
The Attack Style Wrestling Podcast is brought to you by AttackStyleWrestling.com.
SUBSCRIBE TO ATTACK STYLE WRESTLING PODCAST
iTunes | Stitcher | Spreaker | SoundCloud | RSS
Contribute
And if you're a fan of the extensive and broad-based reach of the shows on the Mat Talk Podcast Network, consider becoming a contributor by going to www.patreon.com/mattalkonline. There are various levels of perks for the different levels of patronage. If you like wrestling content — scratch that — if you LOVE great wrestling content, consider becoming a contributor. How much you give is solely up to how much you believe it's worth to you.
Looking to start a podcast of your own?
Get a free month with Libsyn.com by using the promo code MTO when you sign up. You'll get the remainder of the month from when you sign up as well as the next month free. It'll be enough time to kick the tires and lights some fires.