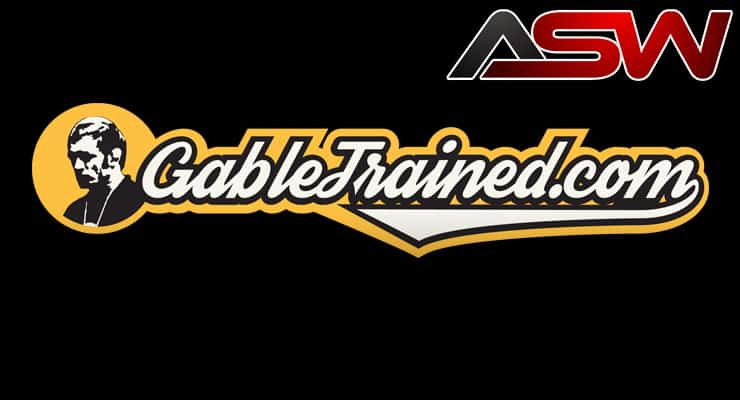 Podcast: Play in new window | Download | Embed
Subscribe to this show via: Apple Podcasts | Google Podcasts | RSS
Drills are an important part of any wrestler's growth. On Episode 5 of the Attack Style Wrestling Podcast, we'll talk with Christiansburg High School coach Daryl Weber and legendary former Iowa wrestling coach Dan Gable on the fundamentals of drilling for wrestlers and coaches.
There are hundreds of different drills wrestlers can use to perfect their technique, but finding the right techniques for the right wrestlers is also a key component of coaches teaching their wrestlers.
Coach Gable talks about the drills he picked up and used while coaching at Iowa and Coach Weber breaks down how he goes about teaching young wrestlers to know how to drill before they even get to learning how to perfect the technique.
Attack Style Wrestling provides a great teaching tool with its Skill Development and Drill Pack, available at AttackStyleWrestling.com/products.
The Attack Style Wrestling Podcast is brought to you by AttackStyleWrestling.com.
SUBSCRIBE TO ATTACK STYLE WRESTLING PODCAST
iTunes | Stitcher | Spreaker | SoundCloud | RSS
Contribute
And if you're a fan of the extensive and broad-based reach of the shows on the Mat Talk Podcast Network, consider becoming a contributor by going to www.patreon.com/mattalkonline. There are various levels of perks for the different levels of patronage. If you like wrestling content — scratch that — if you LOVE great wrestling content, consider becoming a contributor. How much you give is solely up to how much you believe it's worth to you.
Looking to start a podcast of your own?
Get a free month with Libsyn.com by using the promo code MTO when you sign up. You'll get the remainder of the month from when you sign up as well as the next month free. It'll be enough time to kick the tires and lights some fires.