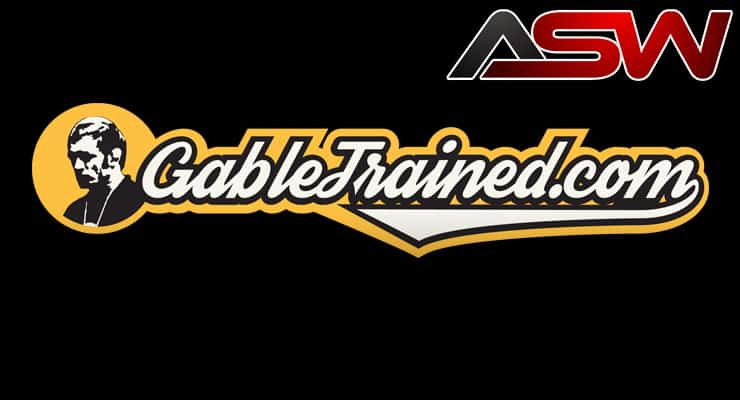 Podcast: Play in new window | Download | Embed
Subscribe to this show via: Apple Podcasts | Google Podcasts | RSS
Episode 15: Timeless tactics for developing independence and an internal drive in all level athletes
Coach Dan Gable joins Daryl Weber and Jason Bryant for part one of a two-part series on independent and dependent practice situations and scenarios. In Episode 15, we learn:
• How to develop independence in athletes of all ages and the different factors you need to take into account.
• How to build a year long peaking system for athletes of all ages with the right goals in mind Keeping the interest up and building champions
• What is Independence — What is dependence
• Gable's experiences with other great coaches when he was competing and how good coaches would adjust.
• How a Hot Yoga Instructor got Coach Gable Hot under the collar
• Tips for youth and beginning coaches
• How to avoid the most common overbearing mistakes many coaches make that run off wrestlers
• How to use the first couple days to get them most our of your wrestlers and keep them around.
• How to read a team and figure out what they want quickly
• Discover the nature of building championship sports for the long run
• How good coaches prepare for practice and manage their athletes once they get going
• One thing Coach gable NEVER did that many coaches think you have to do
• The importance of the warm up and what a real warm up is really like
• A mistake 99% of high school and youth coaches make and how to battle it
• Can you let go of control? If not you're holding kids back.
• Why you have to be able to let go, no matter how hard it is
• How do you truly get through to young athletes to buy into the lifestyle and training they need to build the character and championship mindset every coach and parent wants to see.
• The importance of knowing how to cater to every level in your practice room
• How to keep disgruntled wrestlers and parents running around town trashing your program and working against you.
The Attack Style Wrestling Podcast is brought to you by AttackStyleWrestling.com.
SUBSCRIBE TO ATTACK STYLE WRESTLING PODCAST
iTunes | Stitcher | Spreaker iHeartRadio | SoundCloud | Google Play Music | RSS
JOIN THE TEAM
And if you're a fan of the extensive and broad-based reach of the shows on the Mat Talk Podcast Network, become a TEAM MEMBER today. There are various levels of perks for the different levels of team membership. If you like wrestling content — scratch that — if you LOVE great wrestling content, consider becoming a team member. You'll get some cool stuff too.
Looking to start a podcast of your own?
Get a free month with Libsyn.com by using the promo code MTO when you sign up. You'll get the remainder of the month from when you sign up as well as the next month free. It'll be enough time to kick the tires and lights some fires.
Attack Style Wrestling