5PM34: Back on the mat with Terrence Zaleski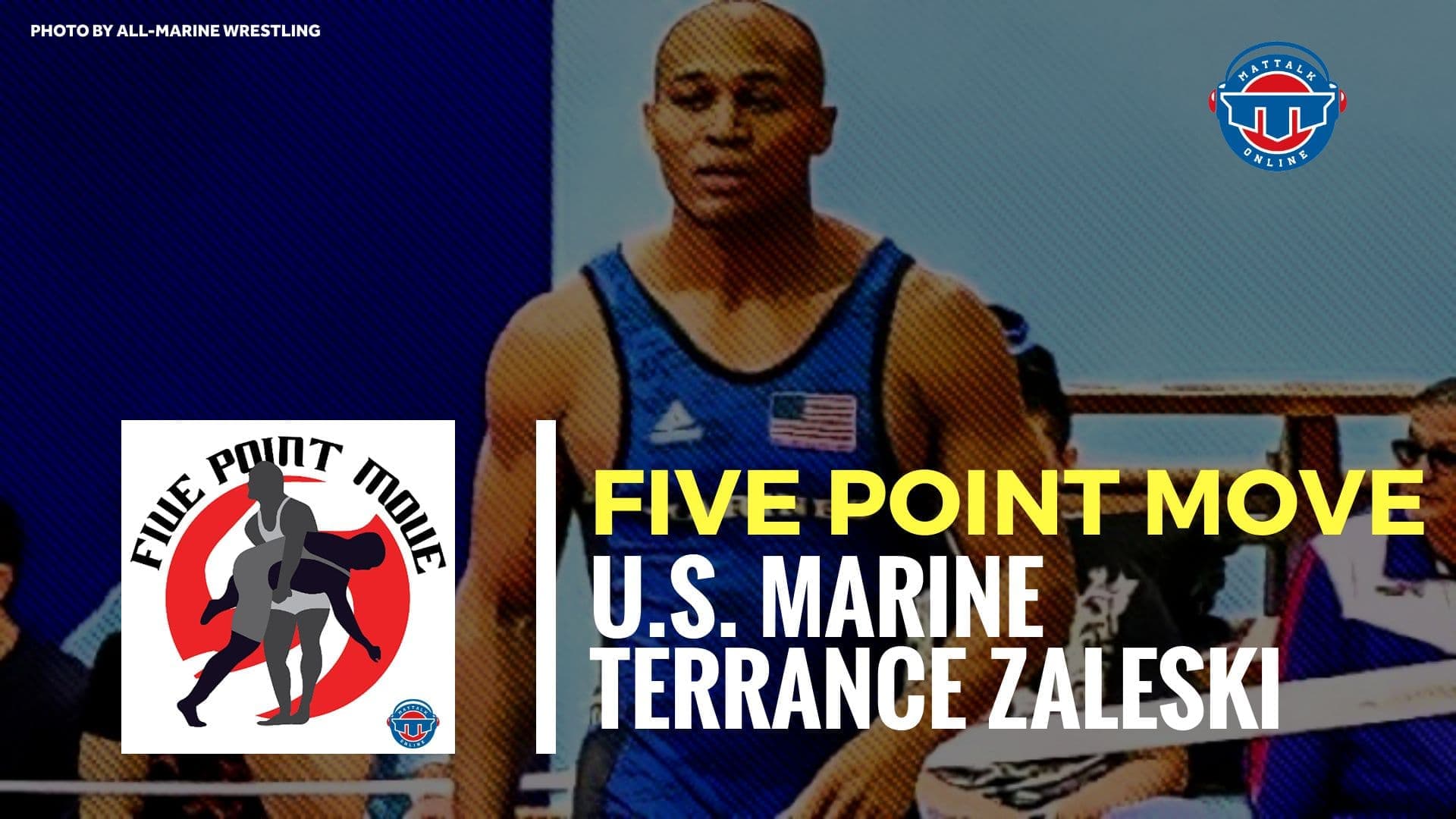 The most important day of the season is almost here for US Greco athletes, as Episode 34 puts a spotlight on the Pan-Am Olympic Qualifier. Co-host Dennis Hall shares his perspective on what wrestlers should be thinking about entering the tournament, and speaks to the pressures wrestlers face when attempting to accomplish the mission. After that, Armed Forces champ Terrence Zaleski of the All-Marine Team pops on to discuss his return from a major injury and what it's like to move up a weight class during the Olympic Year. 
SUPPORT THE SHOW
And if you're a fan of the extensive and broad-based reach of the shows on the Mat Talk Podcast Network,
become a TEAM MEMBER today
. There are various levels of perks for the different levels of team membership. If you like wrestling content — scratch that — if you LOVE great wrestling content, consider becoming a team member. You'll get some cool stuff too.
Looking to start a podcast of your own?
Get a free month with Libsyn
by using the promo code MTO when you sign up. You'll get the remainder of the month from when you sign up as well as the next month free. It'll be enough time to kick the tires and lights some fires.