5PM35: Recapping Ottawa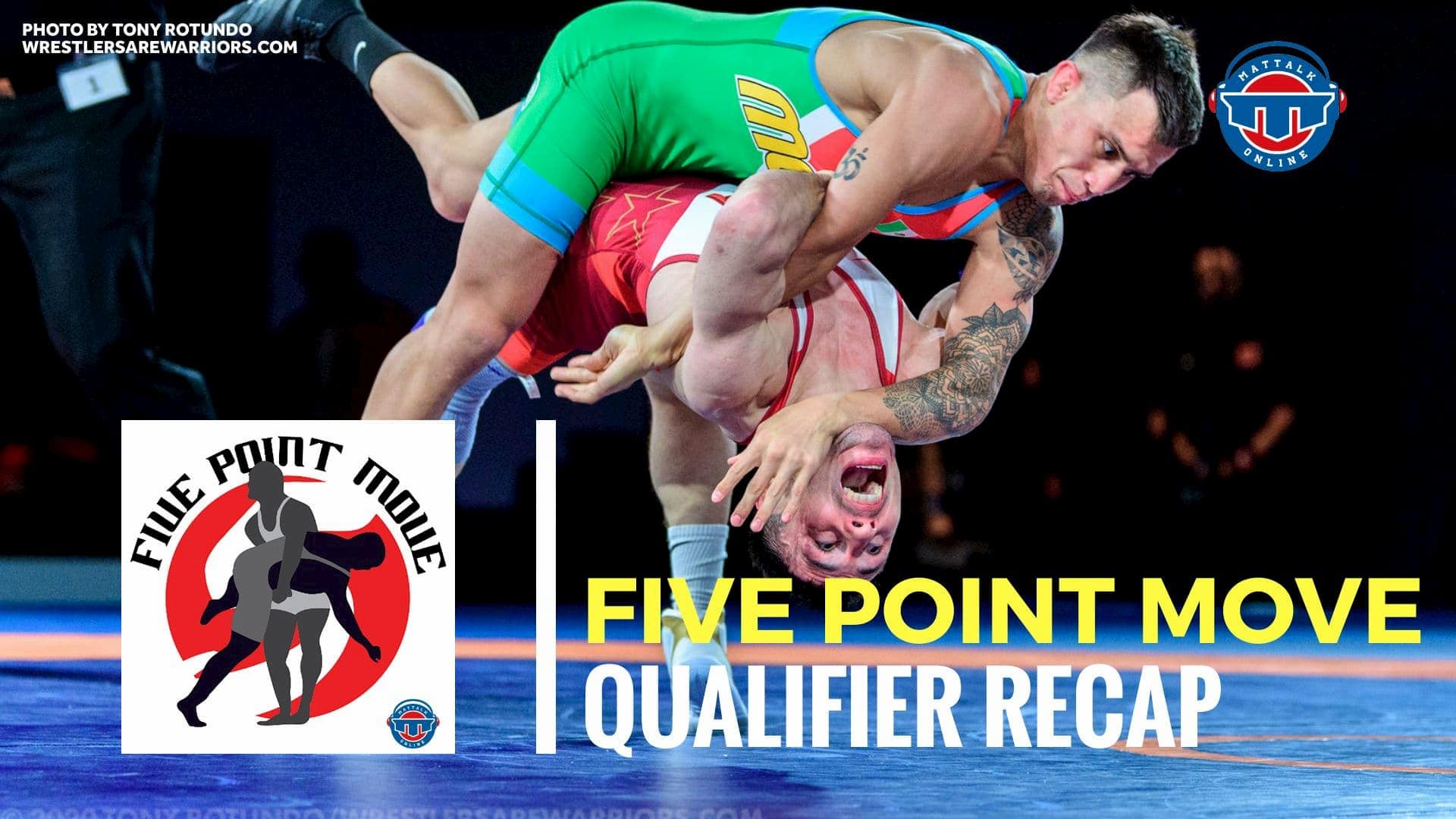 Episode 35's main talking point is easy: the United States' success at the 2020 Pan-Am Olympic Qualifier. With four weights now accounted for in advance of Tokyo, co-host Dennis Hall breaks down the most important aspects to achieving the mission and wonders how the current uncertainty surrounding international competition will affect athletes training for the Olympic Trials. 
SUPPORT THE SHOW
And if you're a fan of the extensive and broad-based reach of the shows on the Mat Talk Podcast Network,
become a TEAM MEMBER today
. There are various levels of perks for the different levels of team membership. If you like wrestling content — scratch that — if you LOVE great wrestling content, consider becoming a team member. You'll get some cool stuff too.
Looking to start a podcast of your own?
Get a free month with Libsyn
by using the promo code MTO when you sign up. You'll get the remainder of the month from when you sign up as well as the next month free. It'll be enough time to kick the tires and lights some fires.