Forward launches from Wisconsin Wrestling Federation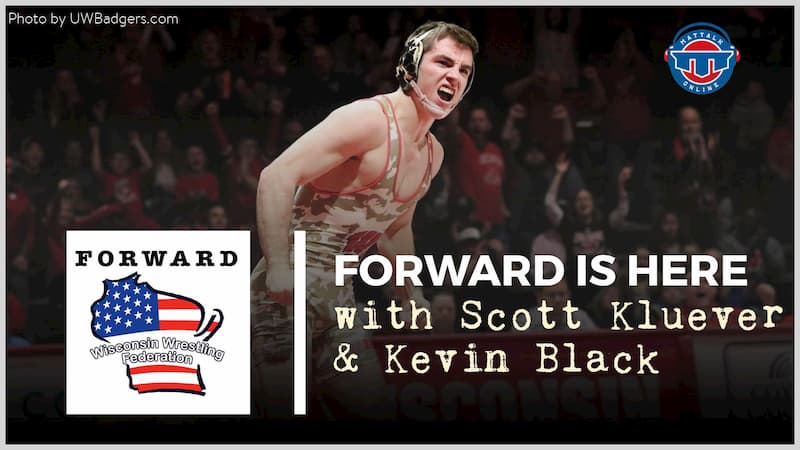 The first episode of Forward, a podcast from the Wisconsin Wrestling Federation, will feature WWF state coach Scott Kluever and River Falls wrestling coach Kevin Black. It'll be a look into the top teams to watch in the state this year.
Scott and Kevin dive into some of the smaller programs in the state and what's making them so successful.
The pair will also go through the divisions and look at some of the early season outcomes right now that are shaping the way the state championships could be looking down the line. Kevin and Scott will also talk about the Badgers season thus far, including the win over Nebraska this weekend.