2006 All-American David Hoffman breaks down his Hokie wrestling highlights – VT97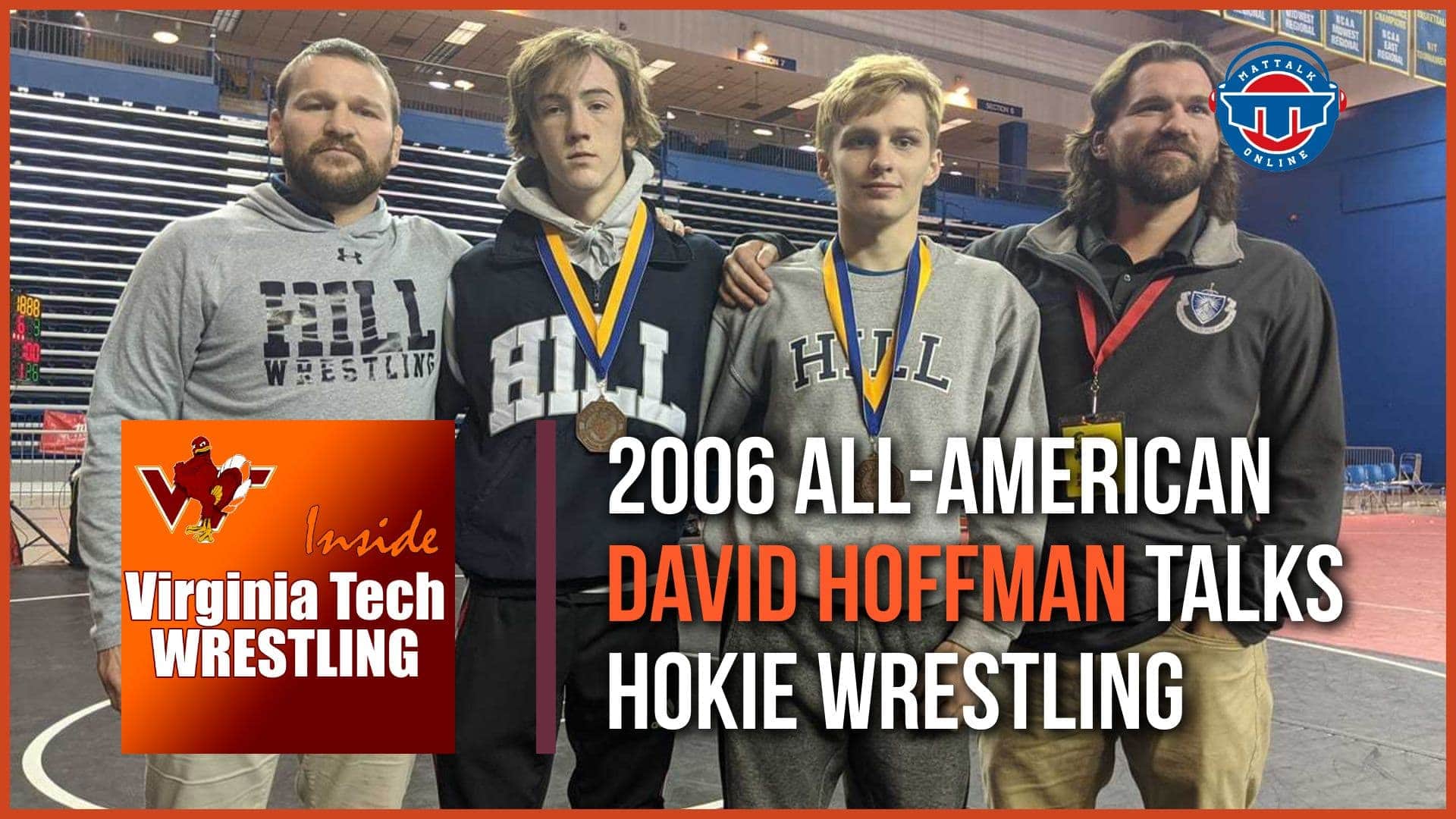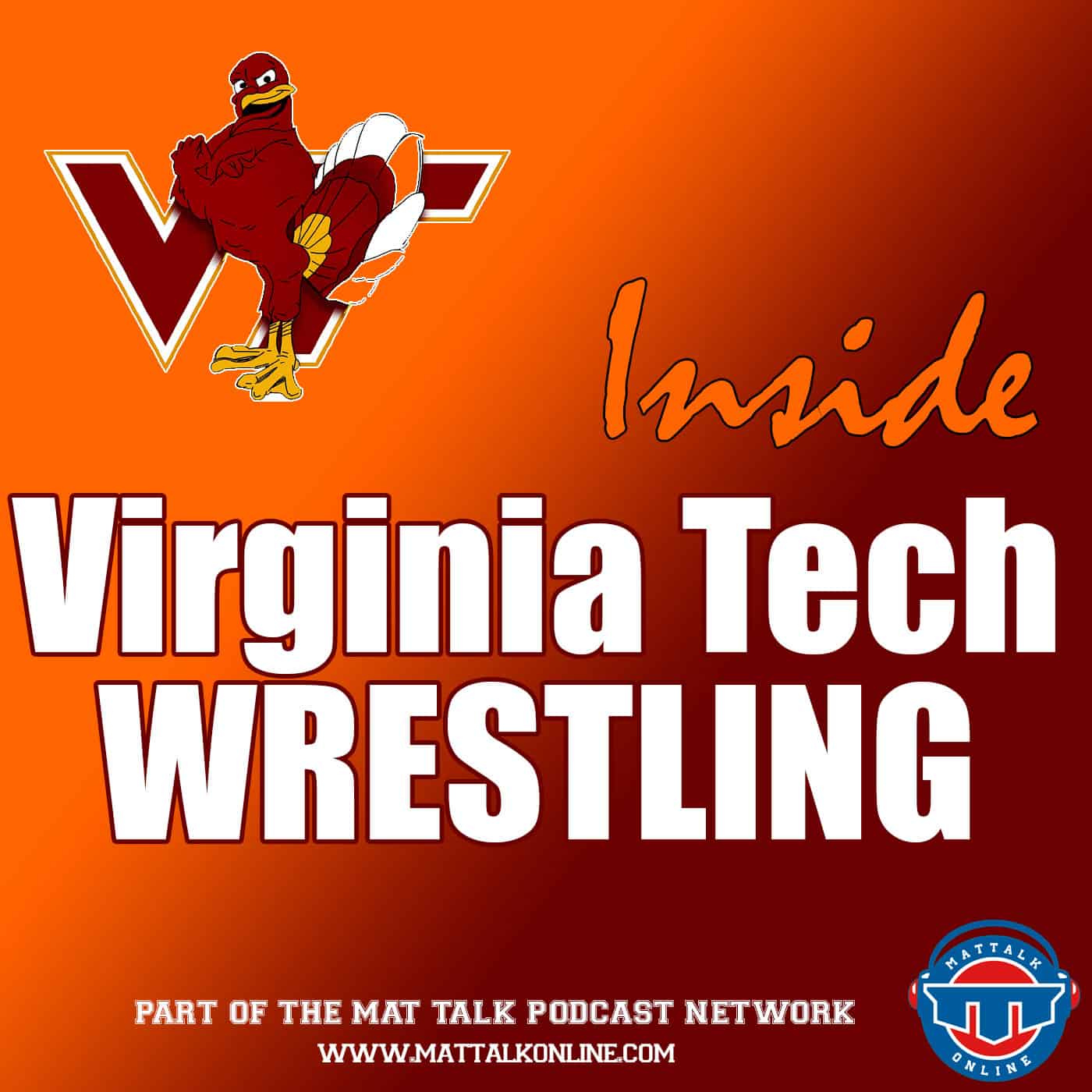 Four-time NCAA qualifier and 2006 All-American David Hoffman comes on to Episode 97 of Inside Virginia Tech Wrestling. Hoffman just finished up his second year as the head coach at The Hill School in Pottstown, Pennsylvania, his alma mater.
Hoffman talks about coming to Virginia Tech back in the fall of 2001, competing as a true freshman, managing the gap between Keith Mourlam and Tom Brands as well as the changes in the program when the Dresser-Robie era rose to prominence in Blacksburg.
Hoffman spent time coaching with former Hokie assistant Dan Wirnsberger at Bucknell before turning to Blacksburg to join the staff with Dresser and Robie for several years. A stop off in Chattanooga preceded his return back to the Keystone State.
Hoffman will talk about his view of the program, what it was like coaching and wrestling there and also what it was like to watch Mekhi Lewis win the 2019 NCAA championship at 165 pounds.
SUPPORT THE SHOW
And if you're a fan of the extensive and broad-based reach of the shows on the Mat Talk Podcast Network, become a TEAM MEMBER today. There are various levels of perks for the different levels of team membership. If you like wrestling content — scratch that — if you LOVE great wrestling content, consider becoming a team member. You'll get some cool stuff too.
Looking to start a podcast of your own?
Get a free month with Libsyn by using the promo code MTO when you sign up. You'll get the remainder of the month from when you sign up as well as the next month free. It'll be enough time to kick the tires and lights some fires.