Coach Tony Robie and the end of the season – VT96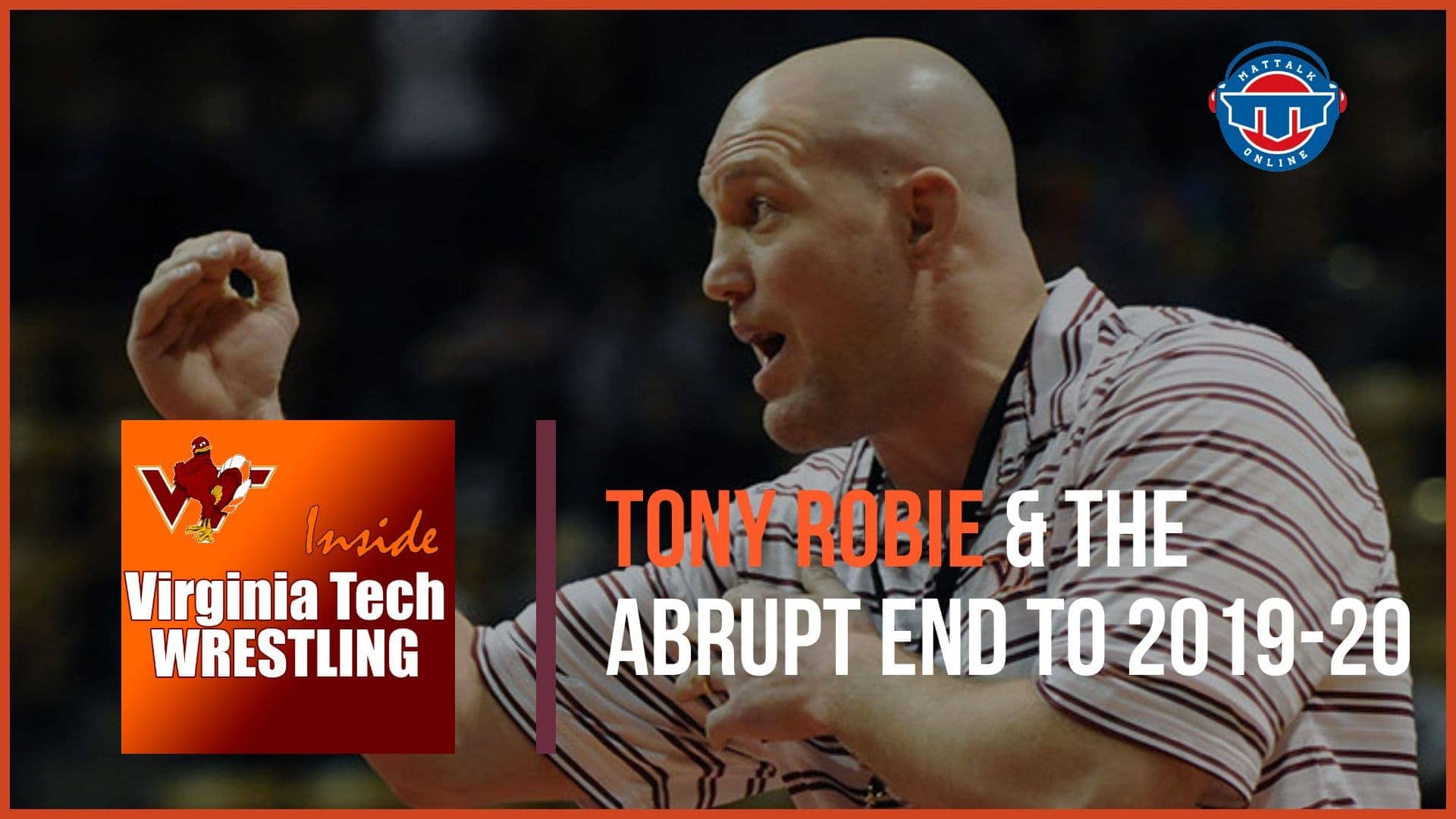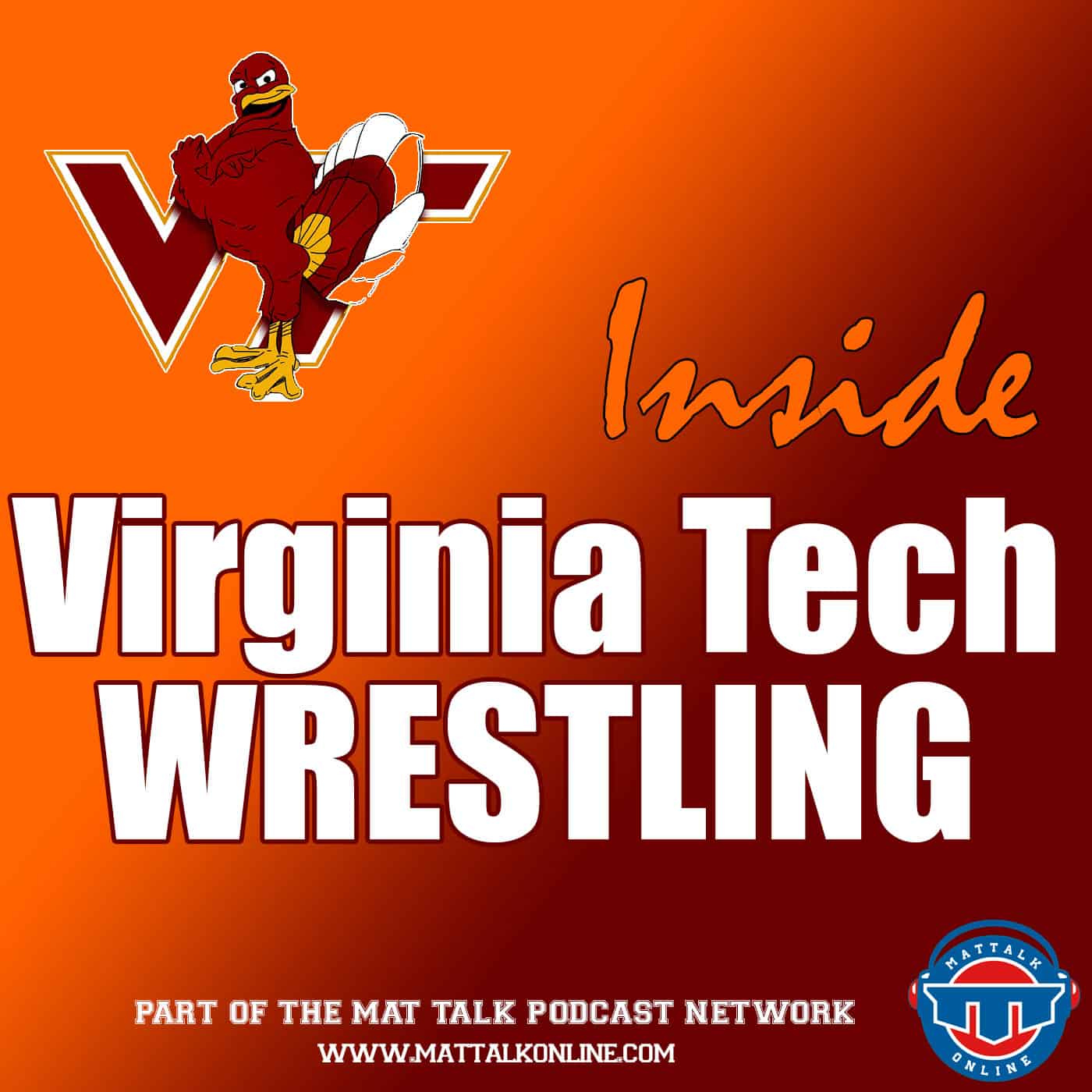 In the wake of the cancellation of the entire 2019-20 NCAA and NAIA college sports seasons, there's been a lot of chatter about what's next, especially in wrestling circles. On Episode 96 of Inside Virginia Tech Wrestling, we get to hear from coach Tony Robie for the first time after the landscape of sports changed with the reaction to the COVID-19 global pandemic.
Coach Robie talks about the seniors, what's next and how Virginia Tech responded to the situation.
SUPPORT THE SHOW
And if you're a fan of the extensive and broad-based reach of the shows on the Mat Talk Podcast Network, become a TEAM MEMBER today. There are various levels of perks for the different levels of team membership. If you like wrestling content — scratch that — if you LOVE great wrestling content, consider becoming a team member. You'll get some cool stuff too.
Looking to start a podcast of your own?
Get a free month with Libsyn by using the promo code MTO when you sign up. You'll get the remainder of the month from when you sign up as well as the next month free. It'll be enough time to kick the tires and lights some fires.