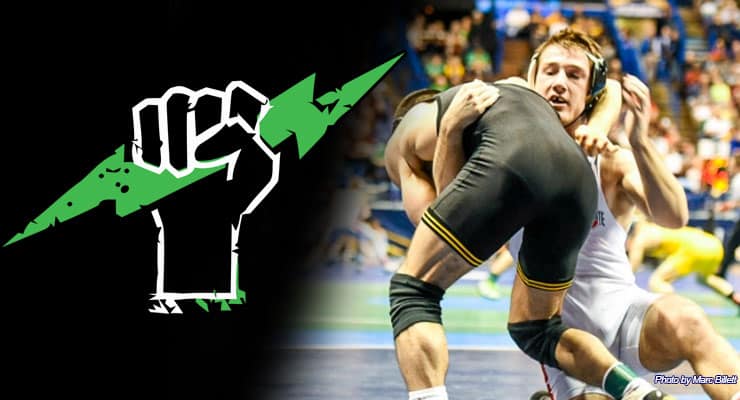 Podcast: Play in new window | Download | Embed
Subscribe to this show via: Apple Podcasts | Google Podcasts | RSS
PAPC11:  Pennsylvania native and Ohio State NCAA Qualifier Luke Pletcher joins the podcast to discuss moving down to 133, what it's like to be in a room with multiple world champs, and how Te'Shan Campbell is fitting into the Buckeye program.
The dynamic duo of @WarnTriz and @Beck_Diggity take listeners on more than an hour's worth of a wrestling adventure. They discuss a variety of topics in episode 11 including all-star predictions, an overview of the entire opening weekend slate, and some wrestlers you may have overlooked for the upcoming season. Take a listen below!
Show Breakdown
01:15 ? COLLEGE WRESTLING IS BACK!!!
03:00 ? NCAA Champs Loses Wrestle-Off…What?
06:10 ? Big Boy Time: 285 Preview
12:00 ? Crystal Ball Time! First Predictions of the Season 
31:30 ?  Open Weekend Preview 
33:30 ? Tristan is/was Afraid of High School Kids 
42:45 ? Don't Press Snooze! Our Favorite "Sleeper" Picks
46:00 ? Luke Pletcher Joins the Program 
62:00 ? Mason Gets Triggered
Subscribe to the PA Power Podcast on iTunes today and give us a review! Follow @PAPowerWrestle for all your Pennsylvania Wrestling needs!