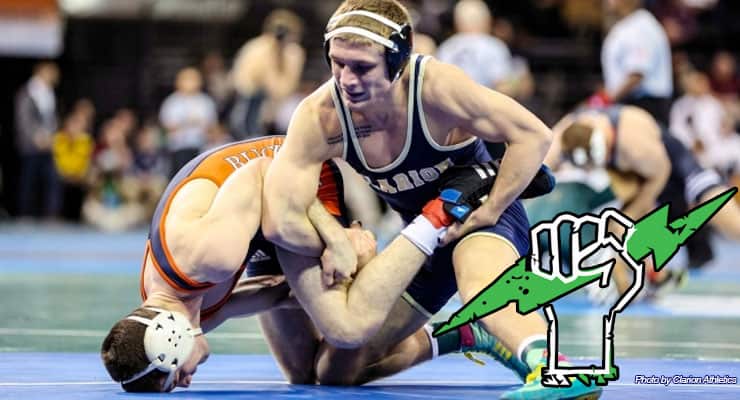 Podcast: Play in new window | Download | Embed
Subscribe to this show via: Apple Podcasts | Google Podcasts | Stitcher | RSS
PAPC12:  Pennsylvania native and Clarion NCAA Qualifier Brock Zacherl joins the podcast to talk about culture changes, why attitude matters as much as wrestling, and wrestling with a purpose.
The dynamic duo of @WarnTriz and @Beck_Diggity take listeners on more than an hour's worth of a wrestling adventure. They discuss a variety of topics in episode 12 including opening weekend results, Nick Lee's status for Penn State, Mikey Labriola's impressive debut, and much more. Take a listen below!
Show Breakdown
00:45 -Mason Explores a New Profession
06:30 – Cruz Control, Halls Fall, and All Star Results
10:30 – It's Open (Tournament) Season!
18:30 – Zeke Moisey's Rough Weekend
28:15 –  Tristan Enjoys a Good Horse Fight
31:00 – Studs Galore: Journeymen Preview
40:45 – Why Mason Hates Norman Oklahoma
47:00 – Brock Zacherl Joins the Program 
Subscribe to the PA Power Podcast on iTunes today and give us a review! Follow @PAPowerWrestle for all your Pennsylvania Wrestling needs!