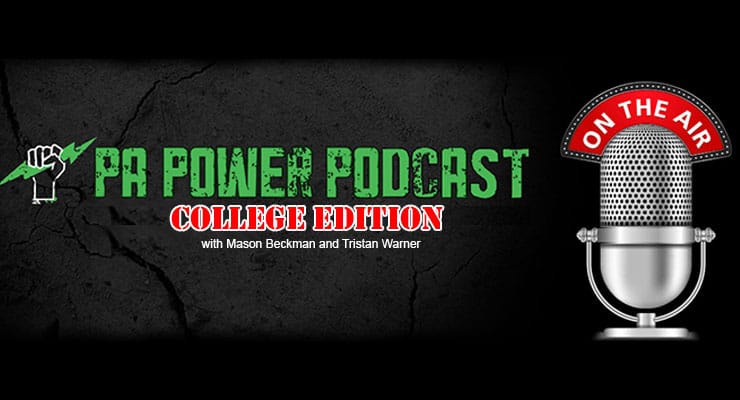 Podcast: Play in new window | Download | Embed
Subscribe to this show via: Apple Podcasts | RSS
PAPC6:  Pennsylvania wrestling legend and current Campbell University Head Wrestling Coach Cary Kolat joins the PA Power College Podcast to recap the world championships and preview Campbell for the 2017-2018 season. 
The dynamic duo of @WarnTriz and @Beck_Diggity take a stab at the best tattoos in college wrestling. They discuss a variety of topics in episode 6 including USA's world title, the best tattoos in college wrestling, and the only headlock that Mason ever pulled off in a match. Take a listen below!
Show Breakdown
00:50 ? Recruiting & coaching news
07:45 ? WPIAL strong – 157 preview
16:20 ?  Kyle Snyder is real life Captain America
25:55 ? Helen Maroulis is good at the sport of wrestling
29:10 ? Guest Cary Kolat recaps worlds and talks Campbell Camels
48:00 ? Team tatted: best tattoos in college wrestling
55:25 ? That time Keith Gavin scared 18 year-old Nate Brown to death
59:00 ? Tristan getting Kemerered & Devin Carter making Mason feel like a small child
01:18:00 ? Penn State 2017-18 preview
Subscribe to the PA Power Podcast on iTunes today and give us a review! Follow @PAPowerWrestle for all your Pennsylvania Wrestling needs!