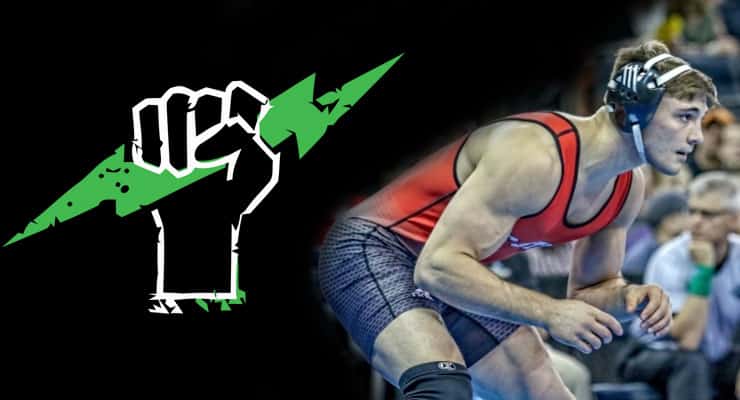 Podcast: Play in new window | Download | Embed
Subscribe to this show via: Apple Podcasts | Google Podcasts | RSS
PAPC9:  Pennsylvania native and All-American for NC State, Pete Renda joins the program to talk about his run at the 2016 NCAA tournament, redshirting last season, and the excitement surrounding the Wolfpack's upcoming season. 
The dynamic duo of @WarnTriz and @Beck_Diggity take listeners on an hour's worth of a wrestling adventure. They discuss a variety of topics in episode 8 including match-ups for the NWCA All-Star Classic, the start of official NCAA practice, and some wild results from Who's Number One. Take a listen below!
Show Breakdown
01:00 – College wrestling is officially back!
10:30 – A Lehigh education at work & life as a true student-athlete
14:00 –  Expect fireworks – 174 & 125 NWCA All Star matches
18:00 – The "pin" move, redshirt returners, and snake-bitten studs: 184 preview
28:00 – All-American Pete Renda joins the program to talk #PackMentality
42:00 – A winless night for Penn State and Tristan admits to being annoying
47:00 – How to become a member of the "Hoagie Club"
50:00 – Under-23 world team trials results
54:30 – Some memories need to be suppressed
Subscribe to the PA Power Podcast on iTunes today and give us a review! Follow @PAPowerWrestle for all your Pennsylvania Wrestling needs!