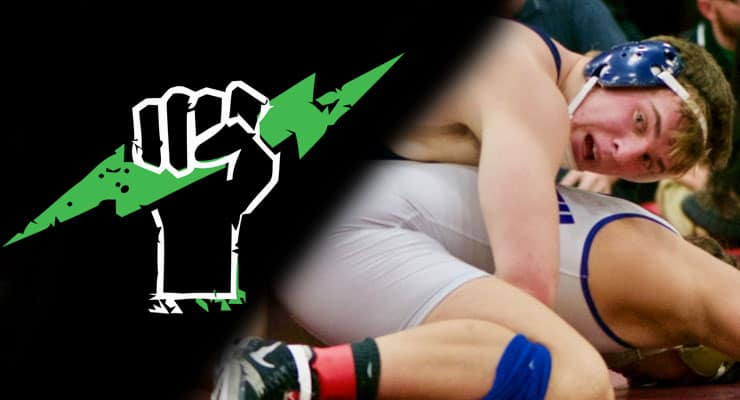 Podcast: Play in new window | Download | Embed
Subscribe to this show via: Apple Podcasts | Google Podcasts | RSS
PAP30: The pre-season fan favorite Who's #1? by FloWrestling will kick off the 2017-2018 Folkstyle season in The Snake Pit of Lehigh. Pennsylvania will have six wrestlers competing in the All-Star clash that will determine who holds the #1 ranking in the Nation. Episode 30 welcomes guest Michael Beard who is competing in his second straight Who's #1? in search of his second straight win. 
The PA Power Wrestling team of Jeff Upson and Eric Knopsnyder sit down to preview the 2017 Who's #1? which takes place on Sunday where the pair will be providing coverage of the event. One of the marquee matches in a night full of marquee matches will take place between two Pennsylvania studs; Michael Beard (Malvern Prep) and Gavin Hoffman (Montoursville).
They also talk about why Trent Hidlay and his jorts are good for wrestling. Take a listen below!
Show Breakdown
00:40 – Wrestling is in the air
03:00 – Journeymen Fall Classic recap
11:50 – Ryan Vulakh is going to make noise this season
18:00 – Eric and Jeff can't talk politics
18:52 – Notable transfers 
20:10 – College Commitments continue to roll in
31:30 – Who's #1 Preview 
32:00 -Why Trent Hidlay is good for Wrestling
46:40 – Guest Michael Beard talks WNO and senior season
01:00:25 – Remembering Shippensburg Youth Wrestling Coach Bill Wolfe Jr.
Subscribe to the PA Power Podcast on iTunes today and give us a review! Follow @PAPowerWrestle for all your Pennsylvania Wrestling needs!