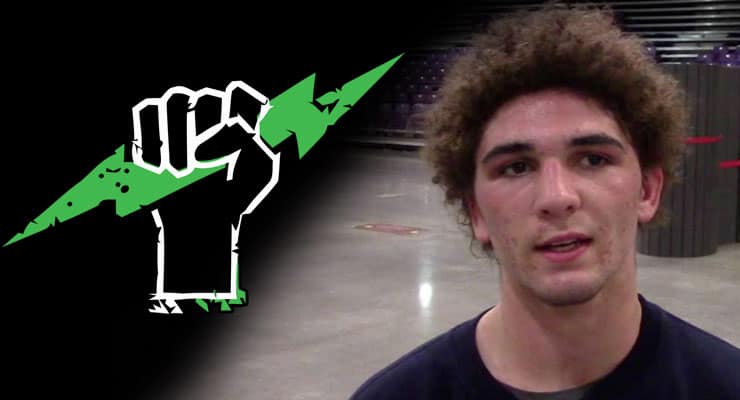 Podcast: Play in new window | Download | Embed
Subscribe to this show via: Apple Podcasts | Google Podcasts | RSS
PAP31: The Sammy Sasso Sweepstakes went to Ohio State and head coach Tom Ryan as the #2 ranked senior in the State of Pennsylvania will be a Buckeye. PA Power Wrestling's Jeff Upson @PAPowerWrestle and Eric Knopsynder @KnopsKnotes bring Sasso on the show to discuss his recent commitment to Ohio State. Additionally a ton of Pennsylvania Wrestlers have given commitments to colleges across the Nation and the PA Power pair discusses each one. Looking ahead to the future they take a look at the Top 150 wrestlers from Pennsylvania's Class of 2019. Take a listen below!
Show Breakdown
00:40 ? Episode 31 is here
03:00 ? Sammy Sasso leads long list of recent commitments
11:50 ? Where are PA's top wrestlers heading?
18:00 ? Guest Sammy Sasso Talks tOSU commitment
18:52 ? Early look at Top 150 Recruits of Class of 2019
20:10 ? Lock Haven Fall Classic Review
Subscribe to the PA Power Podcast on iTunes today and give us a review! Follow @PAPowerWrestle for all your Pennsylvania Wrestling needs!