The RUDIS Podcast #140: Chris Pendleton Takes the Helm at Oregon State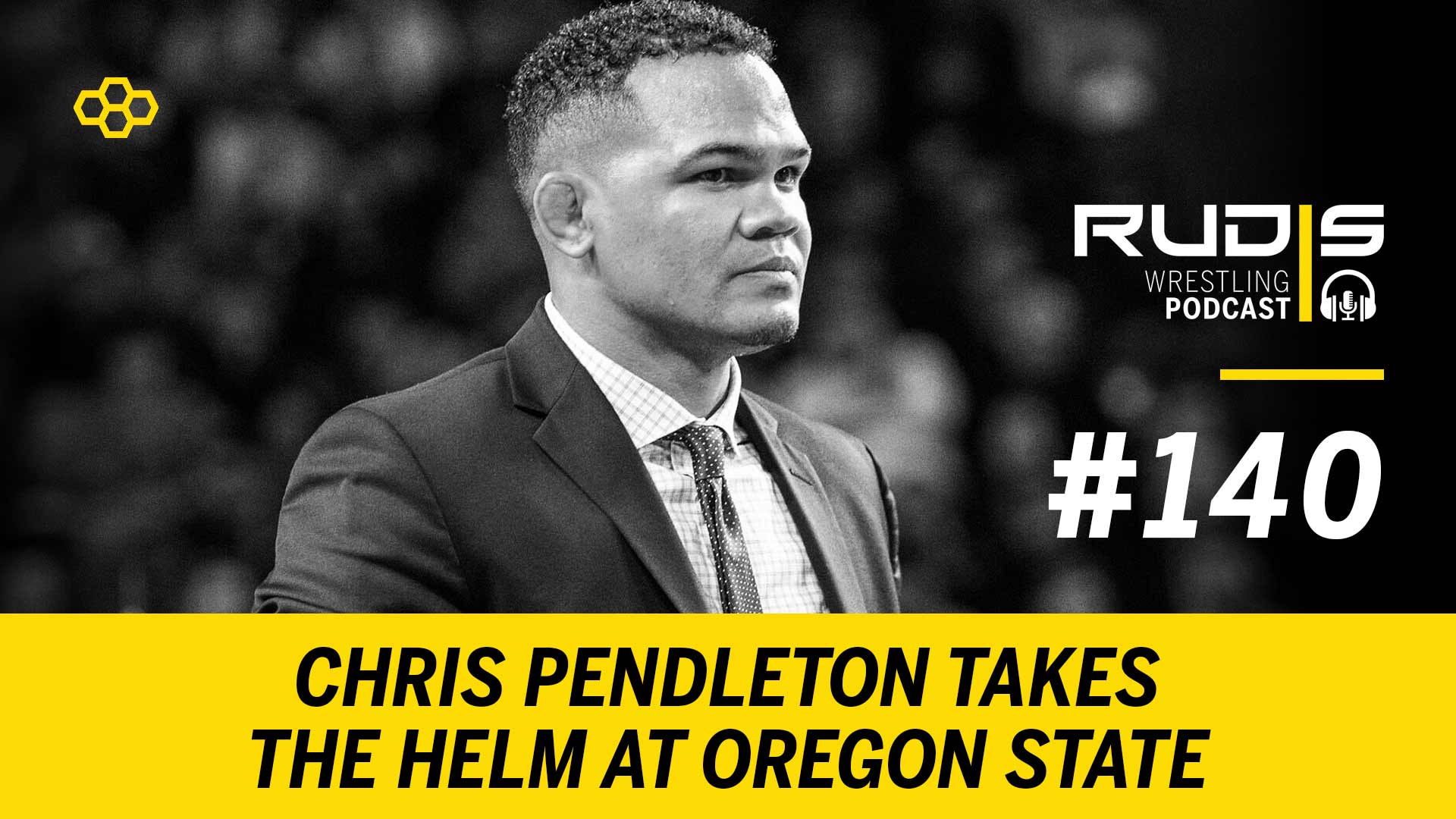 On this special edition of the RUDIS Wrestling Podcast, Jason Bryant is joined by 2x NCAA Champion at Oklahoma State and new Oregon State University head wrestling coach Chris Pendleton. Pendleton led Arizona State for the past six seasons as an assistant coach under Zeke Jones, and during that time he helped produce countless upper-weight All-Americans. Prior to ASU, Pendleton was an assistant coach at the University of Wyoming for four years. A three-time All-American at Oklahoma State, Pendleton was a member of a Cowboy team for three of the = four consecutive team national titles from 2003-2006.
SHOW NOTES
0:00 Show Introduction
0:40 Virtual Job Interview
3:05 Going Against Former Teammates for Jobs
6:25 Oregon State's Tradition + Community
9:53 Finally Becoming a Head Coach
11:15 Administration Support + Vision
14:20 Regional Recruiting
22:07 Next Steps for Program
25:50 Learning from Previous Programs
33:10 Staying in the Pac12
SUPPORT THE SHOW
And if you're a fan of the extensive and broad-based reach of the shows on the Mat Talk Podcast Network,
become a TEAM MEMBER today
. There are various levels of perks for the different levels of team membership. If you like wrestling content — scratch that — if you LOVE great wrestling content, consider becoming a team member. You'll get some cool stuff too.
Looking to start a podcast of your own?
Get a free month with Libsyn
by using the promo code MTO when you sign up. You'll get the remainder of the month from when you sign up as well as the next month free. It'll be enough time to kick the tires and lights some fires.