The RUDIS Podcast #145: LIVE Q&A with Logan Stieber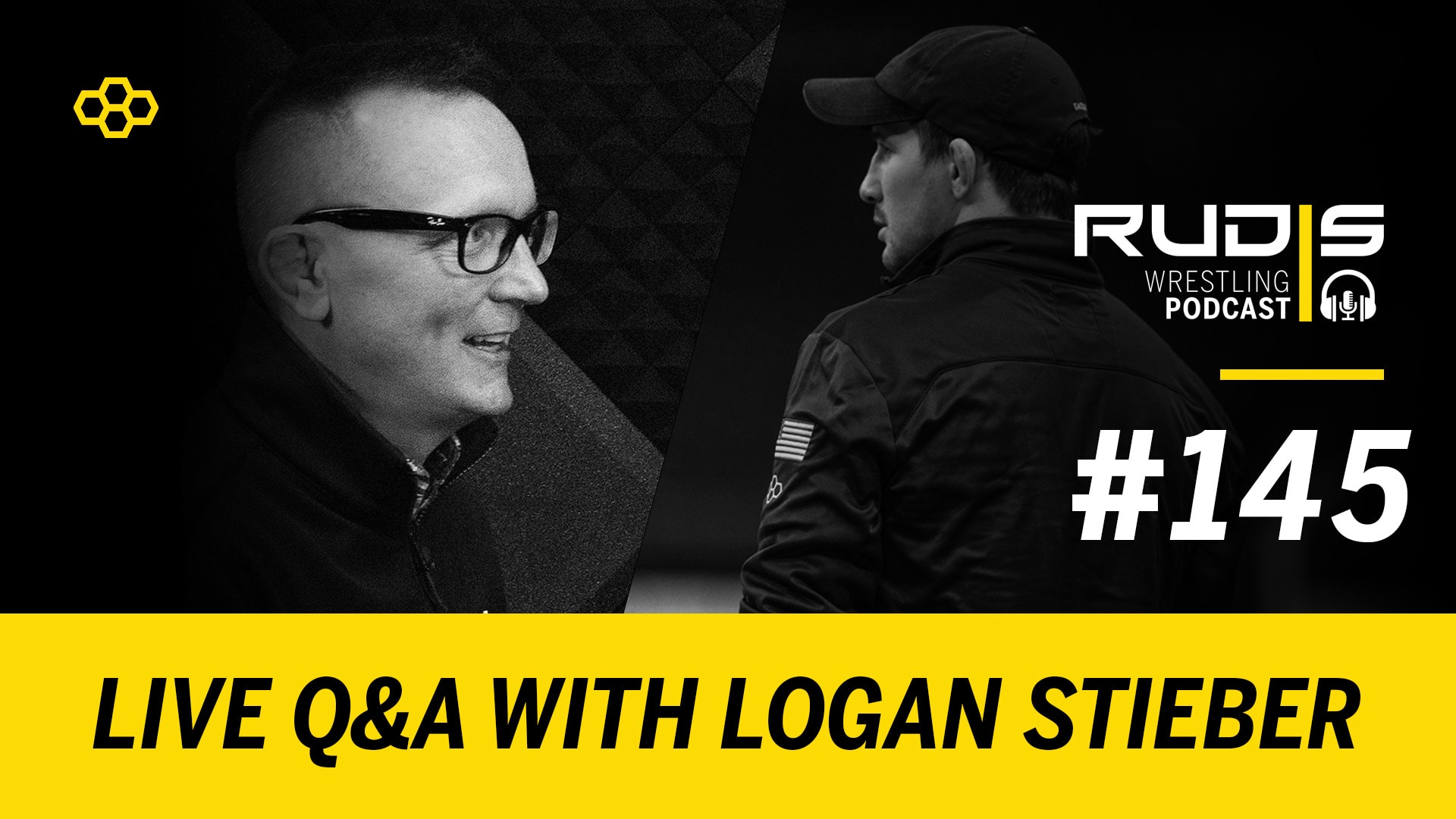 On today's LIVE episode of the RUDIS Wrestling Podcast, Matt Dernlan is joined in studio by 4x NCAA Champion and 2016 World Champion Logan Stieber.
Stieber, a coach at the Ohio RTC and founder of the Stieber Elite Wrestling Academy, has transitioned into serving the sport after capping off one of the most successful competitive careers in American wrestling history. Dernlan and Stieber discuss the transition from athlete to coach, how he's coached his athletes through the postponement of the 2020 Games and how people can get better physically and mentally while stuck at home. The two field questions from the live viewers to address a variety of other topics as well.
SUPPORT THE SHOW
And if you're a fan of the extensive and broad-based reach of the shows on the Mat Talk Podcast Network,
become a TEAM MEMBER today
. There are various levels of perks for the different levels of team membership. If you like wrestling content — scratch that — if you LOVE great wrestling content, consider becoming a team member. You'll get some cool stuff too.
Looking to start a podcast of your own?
Get a free month with Libsyn
by using the promo code MTO when you sign up. You'll get the remainder of the month from when you sign up as well as the next month free. It'll be enough time to kick the tires and lights some fires.