Cadet and Junior Nationals King: David Kjeldgaard won 11 medals and eight championships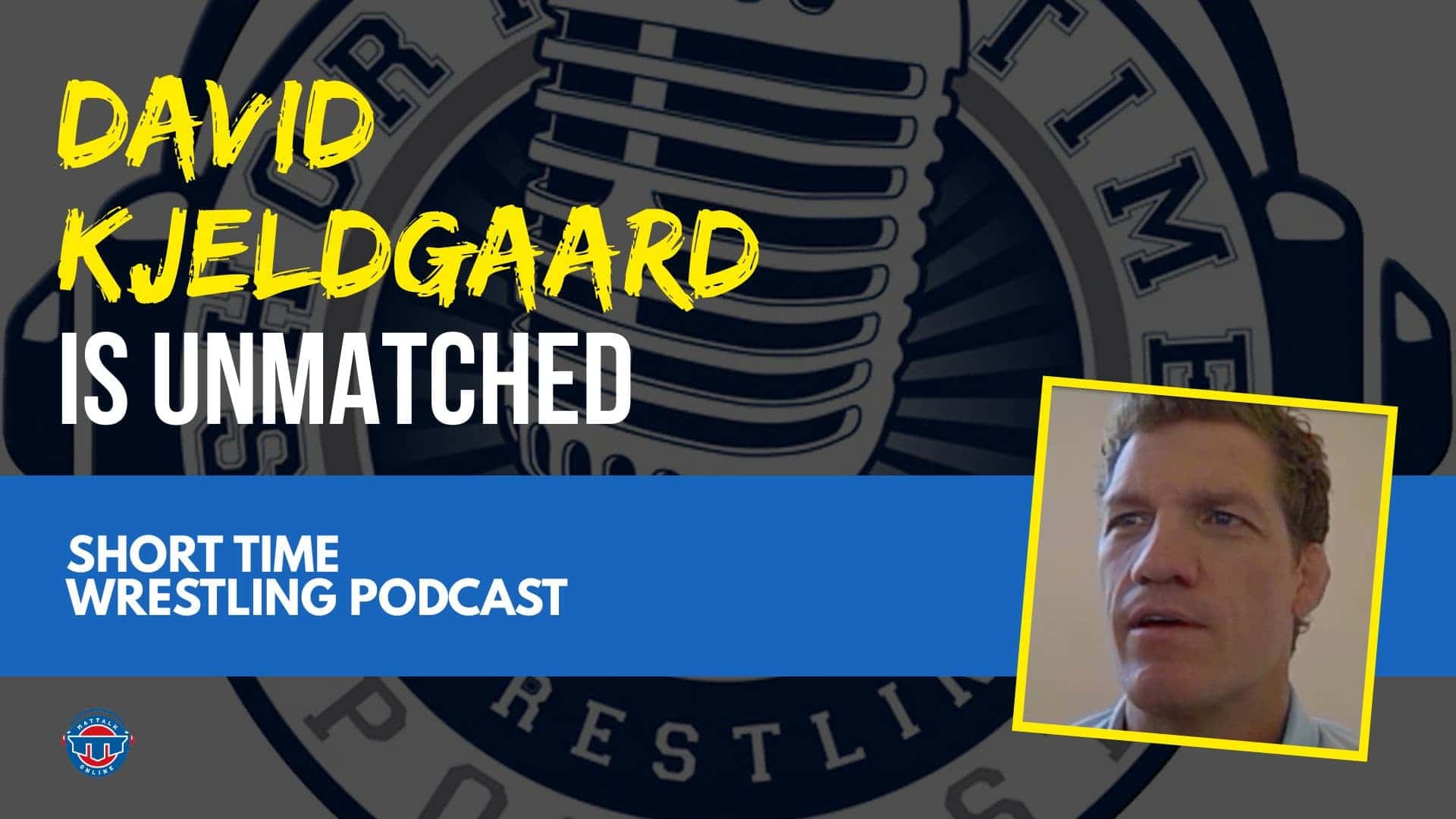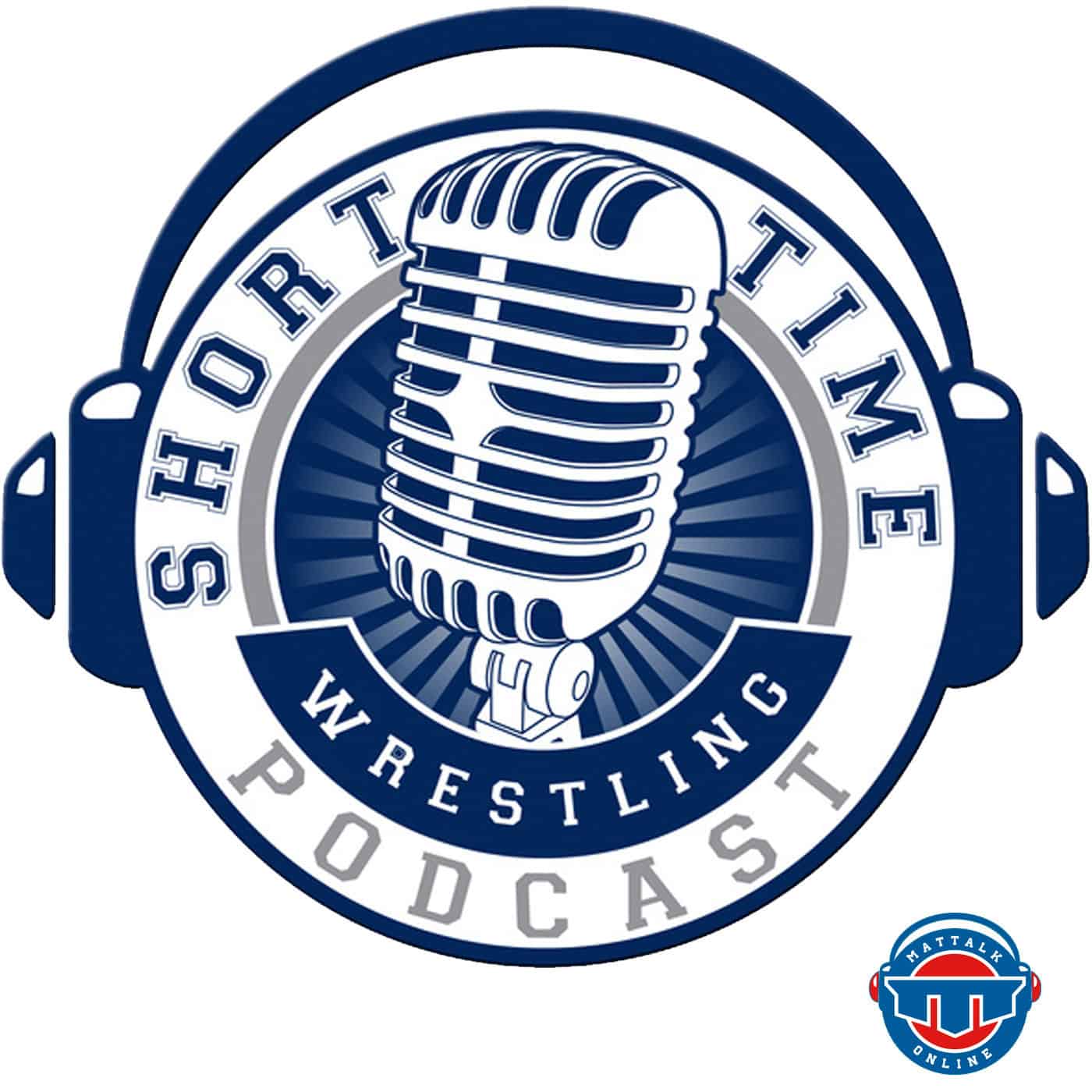 With no Fargo this year, it's a fine opportunity to go back through the history books and talk to the most accomplished Cadet and Junior age-group wrestler in USA Wrestling history.
It's not Cael Sanderson or Kyle Snyder or John Smith, rather, Council Bluffs, Iowa native and former Oklahoma Sooner David Kjeldgaard. Now working in Texas, Kjeldgaard was one of three 11-time All-Americans at the two age-groups and is one of two wrestlers to ever win eight championships between Cadet (now 16U) and Juniors. He's the only wrestler in American wrestling history to place 11 times and win eight titles.
On Episode 611 of Short Time, we'll talk with Kjeldgaard, who's college career was riddled with injuries, as he looks back on his age-group success and how he recovered from a disappointing college career.
The show also kicks off with a story from Jacque Davis from the #HowSheWrestles campaign.
If you'd like to SUPPORT THE SHOW and all the on-demand audio offerings, free newsletters and historical research AND you want to get some of that cool Compound gear, you can support this program by making a small monthly contribution to the network by following this link.
SUPPORT THE SHOW
And if you're a fan of the extensive and broad-based reach of the shows on the Mat Talk Podcast Network,
become a TEAM MEMBER today
. There are various levels of perks for the different levels of team membership. If you like wrestling content — scratch that — if you LOVE great wrestling content, consider becoming a team member. You'll get some cool stuff too.
Looking to start a podcast of your own?
Get a free month with Libsyn
by using the promo code MTO when you sign up. You'll get the remainder of the month from when you sign up as well as the next month free. It'll be enough time to kick the tires and lights some fires.