ESPN's Quint Kessenich and his life in wrestling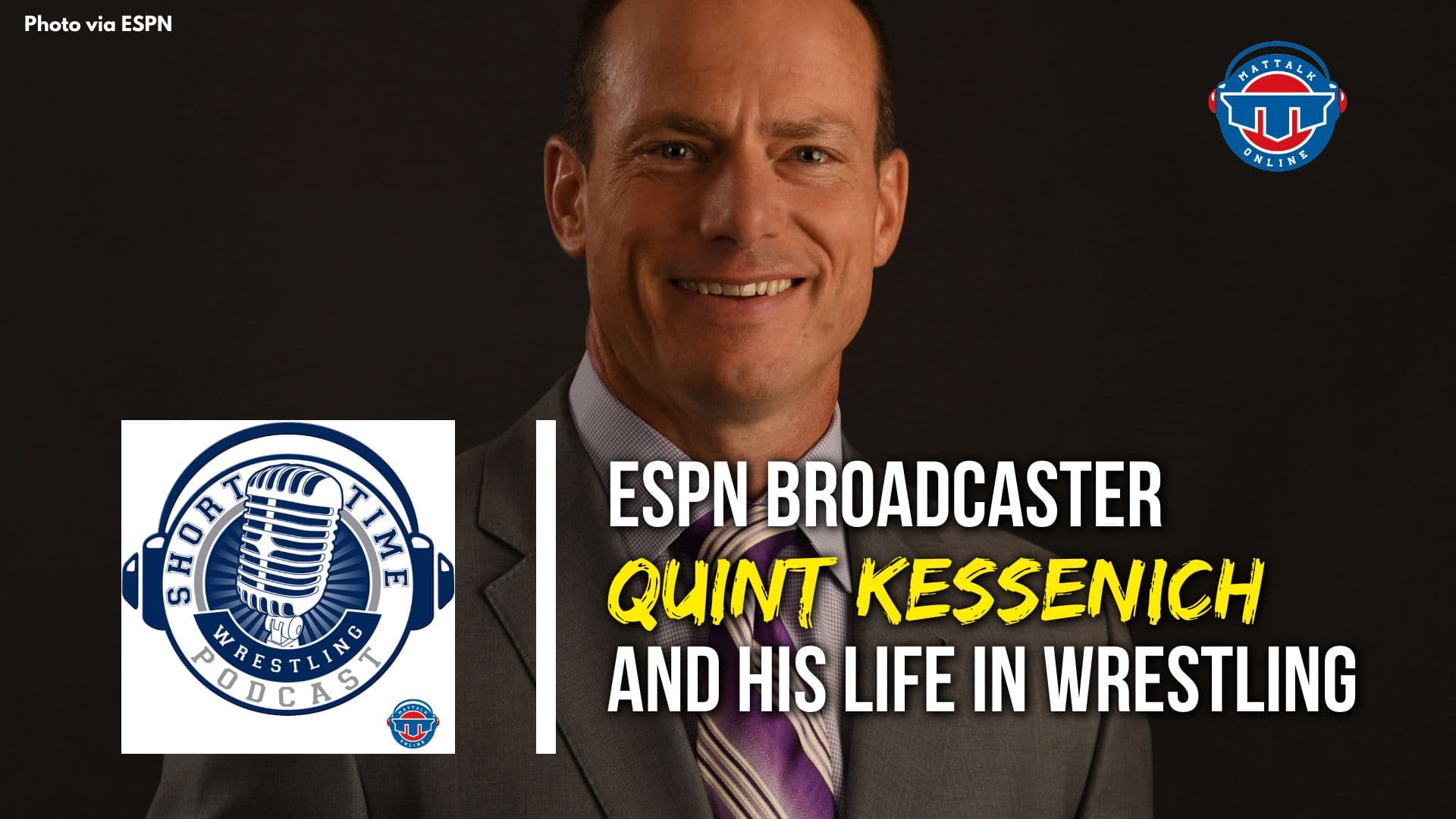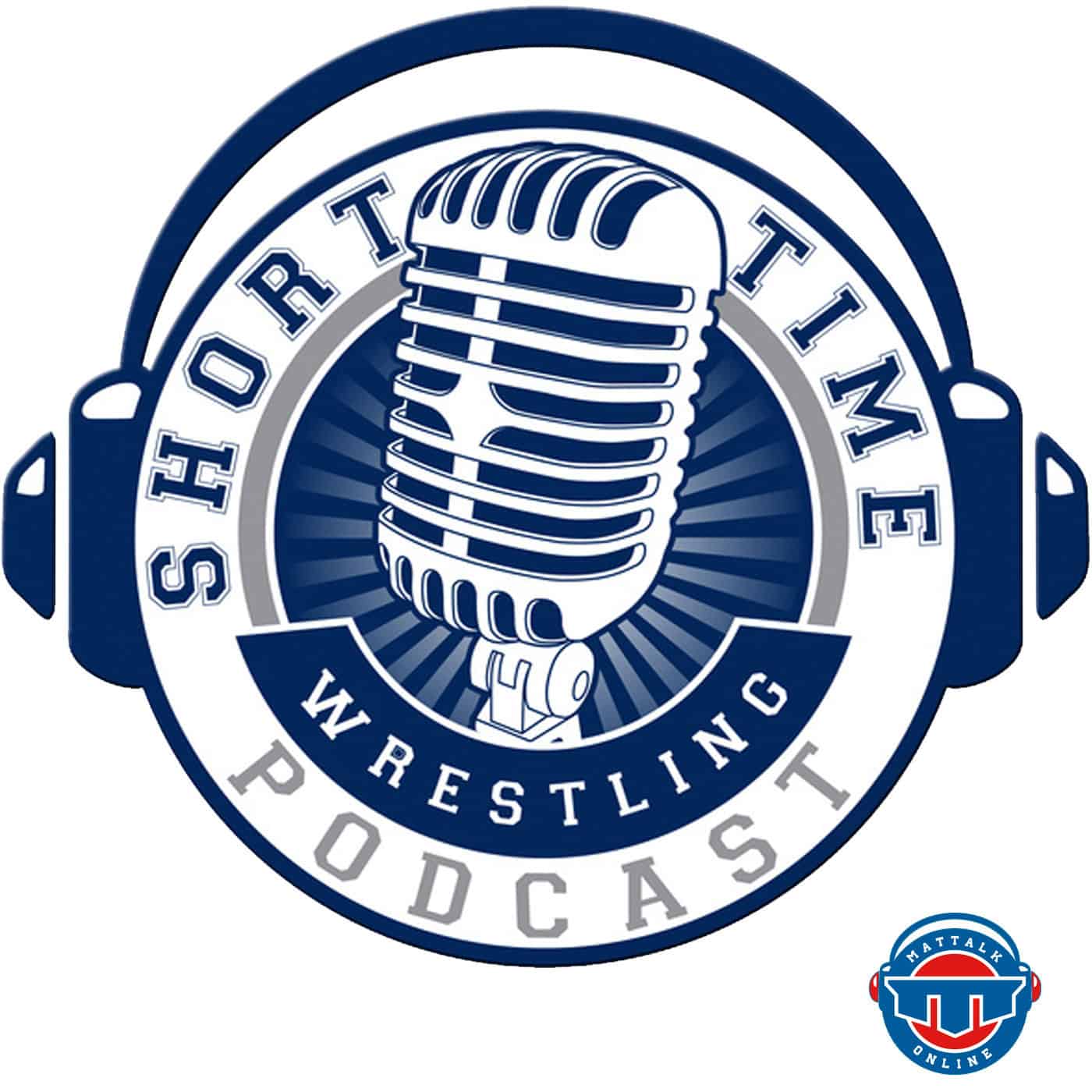 Growing up on Long Island, Quint Kessenich played a bunch of sports, but he was most successful in wrestling and lacrosse. When the time came to go to college in the late 1980s, he went where he felt he was best – tending goal for national powerhouse Johns Hopkins and its storied lacrosse program.
Years later, Kessenich would reconnect with wrestling and serve as a commentator and sideline reporter for ESPN, covering a number of NCAA wrestling championships as well as calling the action for events on the ESPN family of networks. On Episode 603 of Short Time, Kessenich talks about his origins in wrestling and in broadcasting, what it's like to be in the moment on the sidelines, how he deals with criticism and some of his best moments he's been able to witness.
The Short Time Time Wrestling Podcast is proudly supported by Compound Sportswear.
And if you haven't already, leave a rating and a review on Apple Podcasts.
Short Time Wrestling Podcast: Episode 603 – May 12, 2020
SUBSCRIBE TO ROKFIN, HELP THE NETWORK
Subscribe to Rokfin, a content-creator driven news outlet with exclusive and dynamic content and know your subscription revenue goes to help the independent content creators, like Mat Talk Online. Sign up and endorse @mattalkonline at Rokfin.com/mattalkonline.
SUPPORT THE SHOW
And if you're a fan of the extensive and broad-based reach of the shows on the Mat Talk Podcast Network,
become a TEAM MEMBER today
. There are various levels of perks for the different levels of team membership. If you like wrestling content — scratch that — if you LOVE great wrestling content, consider becoming a team member. You'll get some cool stuff too.
Looking to start a podcast of your own?
Get a free month with Libsyn
by using the promo code MTO when you sign up. You'll get the remainder of the month from when you sign up as well as the next month free. It'll be enough time to kick the tires and lights some fires.