Looking to make a difference with BTS Chicago's Mike Dixon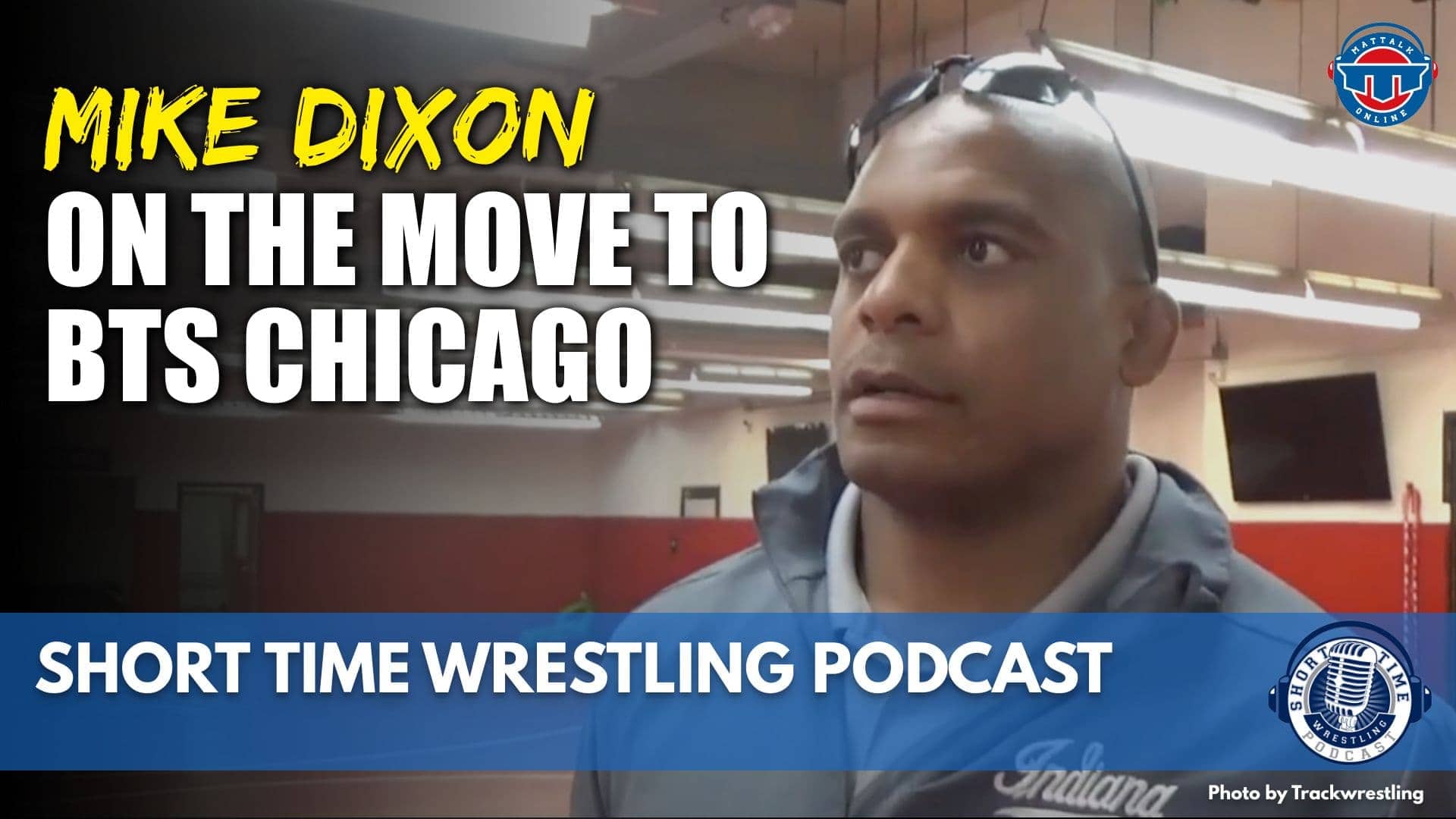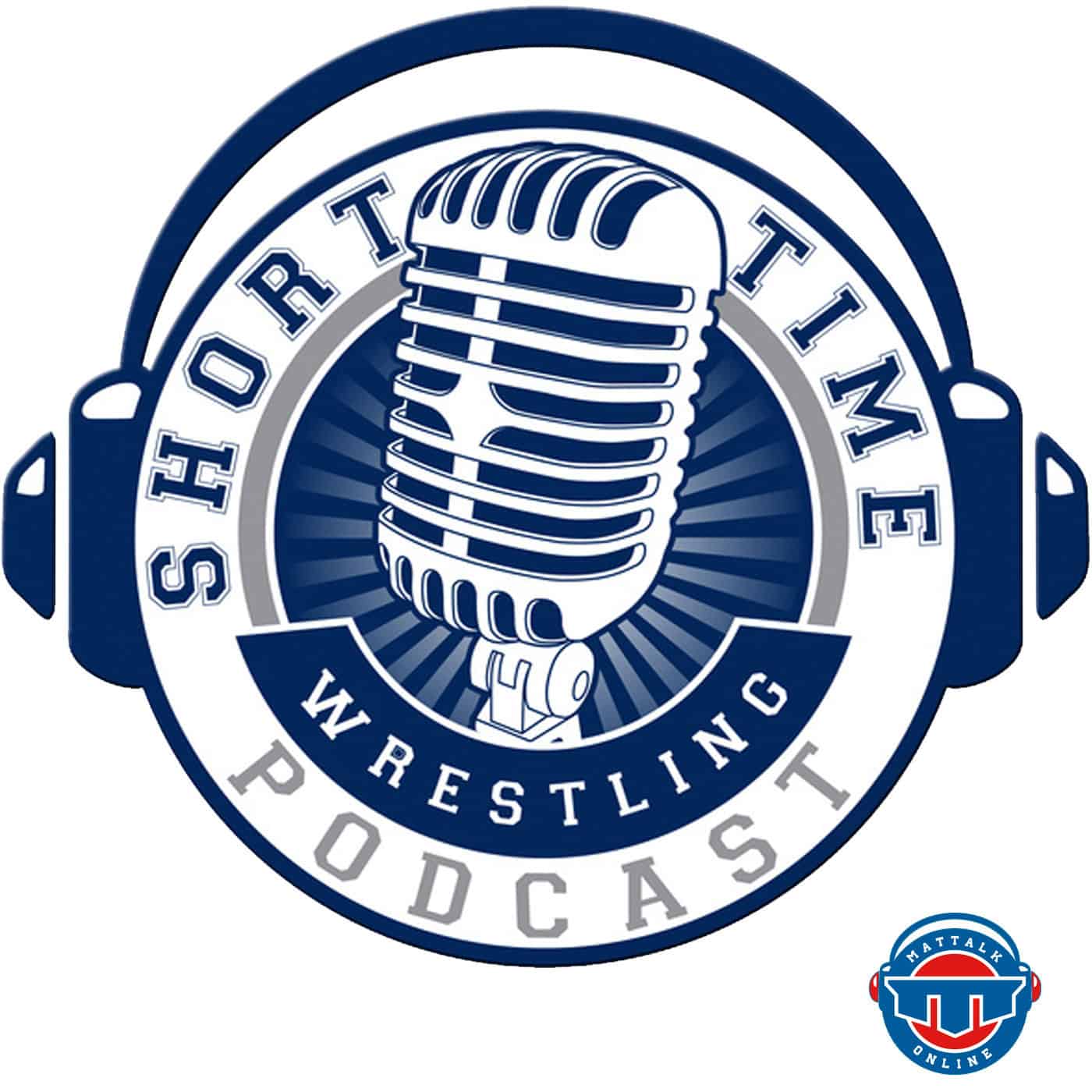 Mike Dixon had a long coaching career across Division I and Division II with the lion's share of it coming at Old Dominion before he returned to his alma mater at Indiana. On Episode 618 of the Short Time Wrestling Podcast, Dixon talks about his newest move as he's the new Director of Wrestling and Enrichment at Beat the Streets Chicago.
Dixon talks about his introduction to wrestling as a sophomore in high school, his first college coaching job at Division II Indianapolis and then getting into D1 coaching officially at James Madison before stopping at ODU for more than a decade.
What's on the horizon for Beat The Streets Chicago? Why is it important to help provide educational enrichment opportunities through wrestling to at-risk youth? We'll find out what drives Mike Dixon.
Show Segments
0:30 – My take on Rokfin, Patreon and supporting Mat Talk Content.
11:40 – Fact Bomb with Mercyhurst North East and Spartanburg Methodist.
12:40 – Mike Dixon Interview
Support the Show and the Mat Talk Podcast Network
Patreon | Rokfin

If you'd like to SUPPORT THE SHOW and all the on-demand audio offerings, free newsletters and historical research AND you want to get some of that cool Compound gear, you can support this program by making a small monthly contribution to the network by following this link.
YOU COULD HAVE ALREADY HEARD THIS ON ROKFIN!
Subscribe to Rokfin, a content-creator driven news outlet with exclusive and dynamic content and know your subscription revenue goes to help the independent content creators, like Mat Talk Online. Sign up and endorse @mattalkonline at Rokfin.com/mattalkonline and you can get early, ad-free access to Short Time (on Patreon, too!)
The Short Time Time Wrestling Podcast is proudly supported by Compound Sportswear.
And if you haven't already, leave a rating and a review on Apple Podcasts.
SUPPORT THE SHOW
And if you're a fan of the extensive and broad-based reach of the shows on the Mat Talk Podcast Network,
become a TEAM MEMBER today
. There are various levels of perks for the different levels of team membership. If you like wrestling content — scratch that — if you LOVE great wrestling content, consider becoming a team member. You'll get some cool stuff too.
Looking to start a podcast of your own?
Get a free month with Libsyn
by using the promo code MTO when you sign up. You'll get the remainder of the month from when you sign up as well as the next month free. It'll be enough time to kick the tires and lights some fires.