Pulitzer Prize winning journalist Luke Broadwater on the values and lessons of wrestling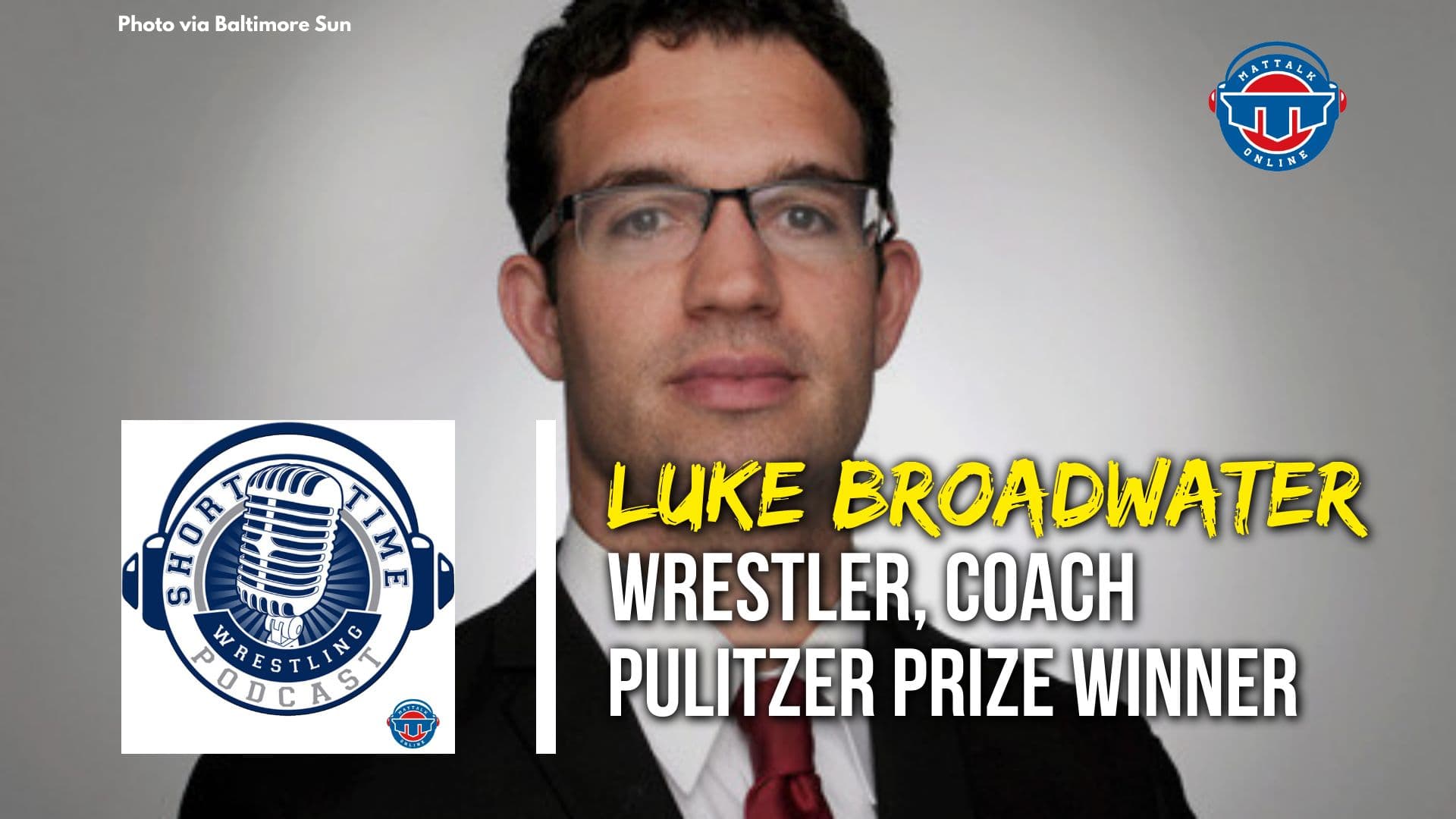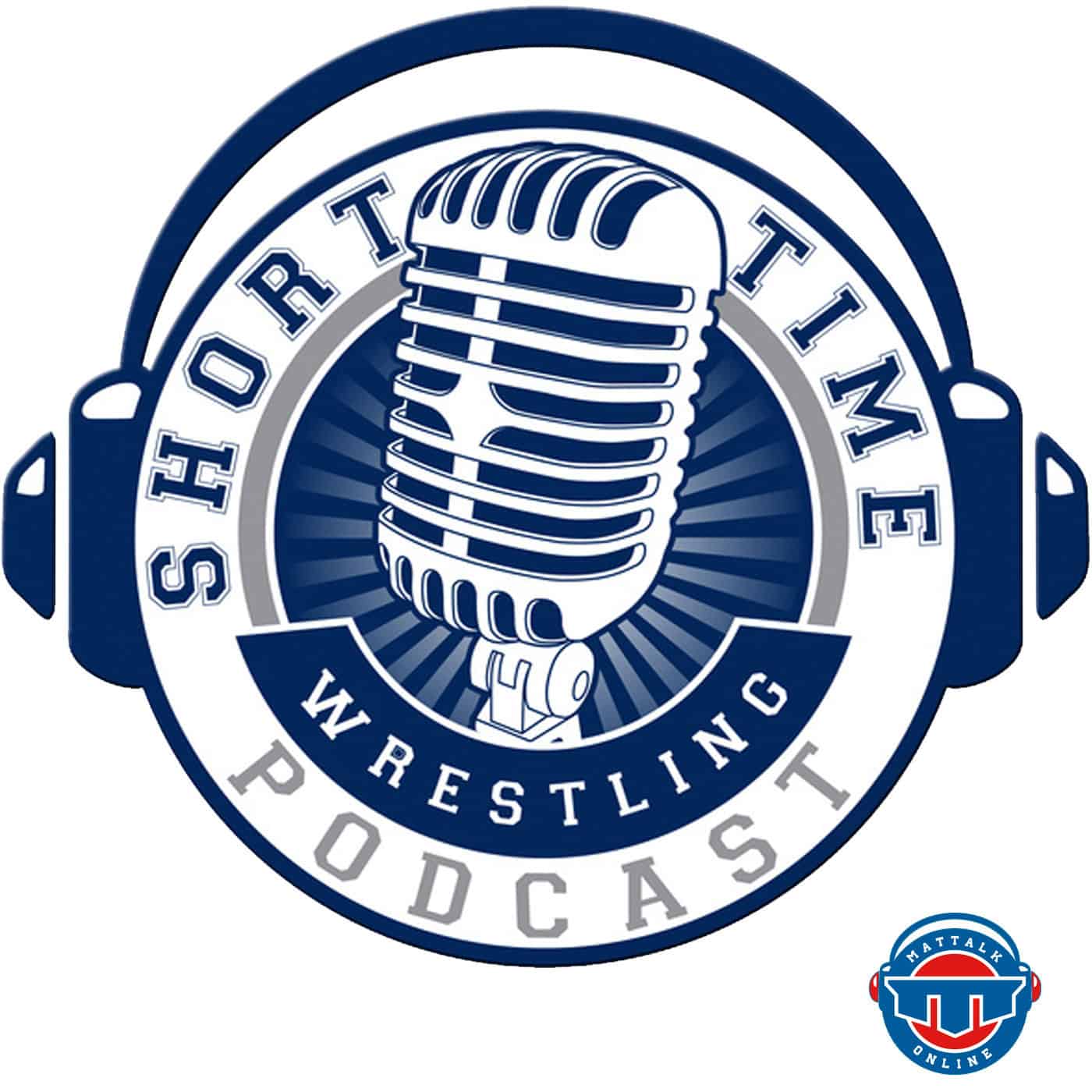 Journalist Luke Broadwater helped his paper, The Baltimore Sun, earn a 2020 Pulitzer Prize for Local Reporting with his investigative work in breaking and covering the Healthy Holly story in Maryland last year that involved the mayor of Baltimore, Catherine Pugh.
It's just another title the Maryland native can add to his resume. What's also on there? Wrestler and coach.
On Episode 604 of Short Time, Broadwater talks about what it took to break that news story, how the real world of local reporting differs from those attacking media as "fake news" and his background as a high school wrestler at McDonogh, a Division III wrestler at Ithaca and a college coach at the NCWA program at Maryland-Baltimore County.
It's engaging and interesting if you like the world of breaking news or talking about the old days and what you remember learning from your coach.
If you'd like to SUPPORT THE SHOW and all the on-demand audio offerings, free newsletters and historical research AND you want to get some of that cool Compound gear, you can support this program by making a small monthly contribution to the network by following this link.
SUPPORT THE SHOW
And if you're a fan of the extensive and broad-based reach of the shows on the Mat Talk Podcast Network,
become a TEAM MEMBER today
. There are various levels of perks for the different levels of team membership. If you like wrestling content — scratch that — if you LOVE great wrestling content, consider becoming a team member. You'll get some cool stuff too.
Looking to start a podcast of your own?
Get a free month with Libsyn
by using the promo code MTO when you sign up. You'll get the remainder of the month from when you sign up as well as the next month free. It'll be enough time to kick the tires and lights some fires.