Romania's Simona Buibar and her unique journey with wrestling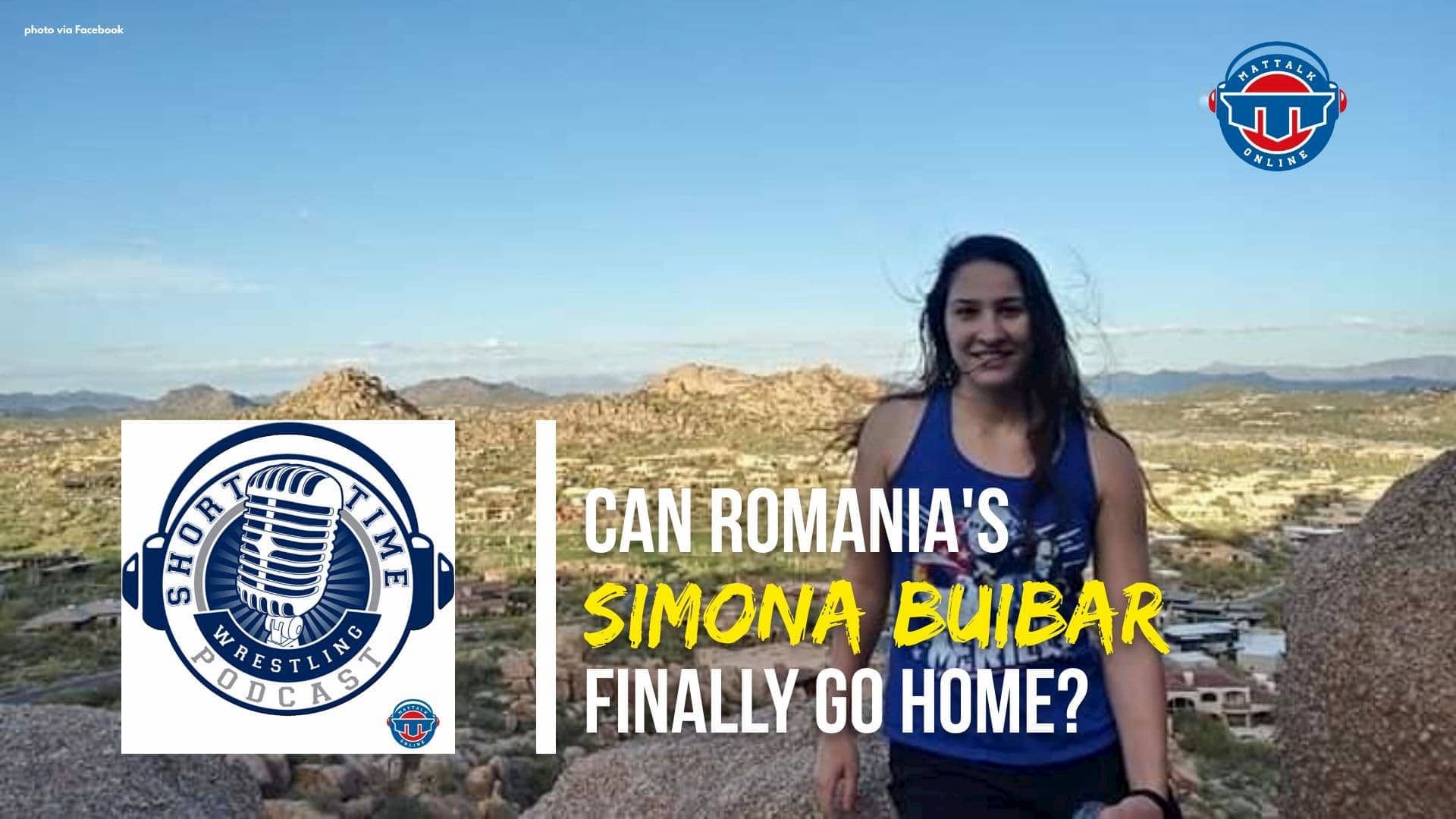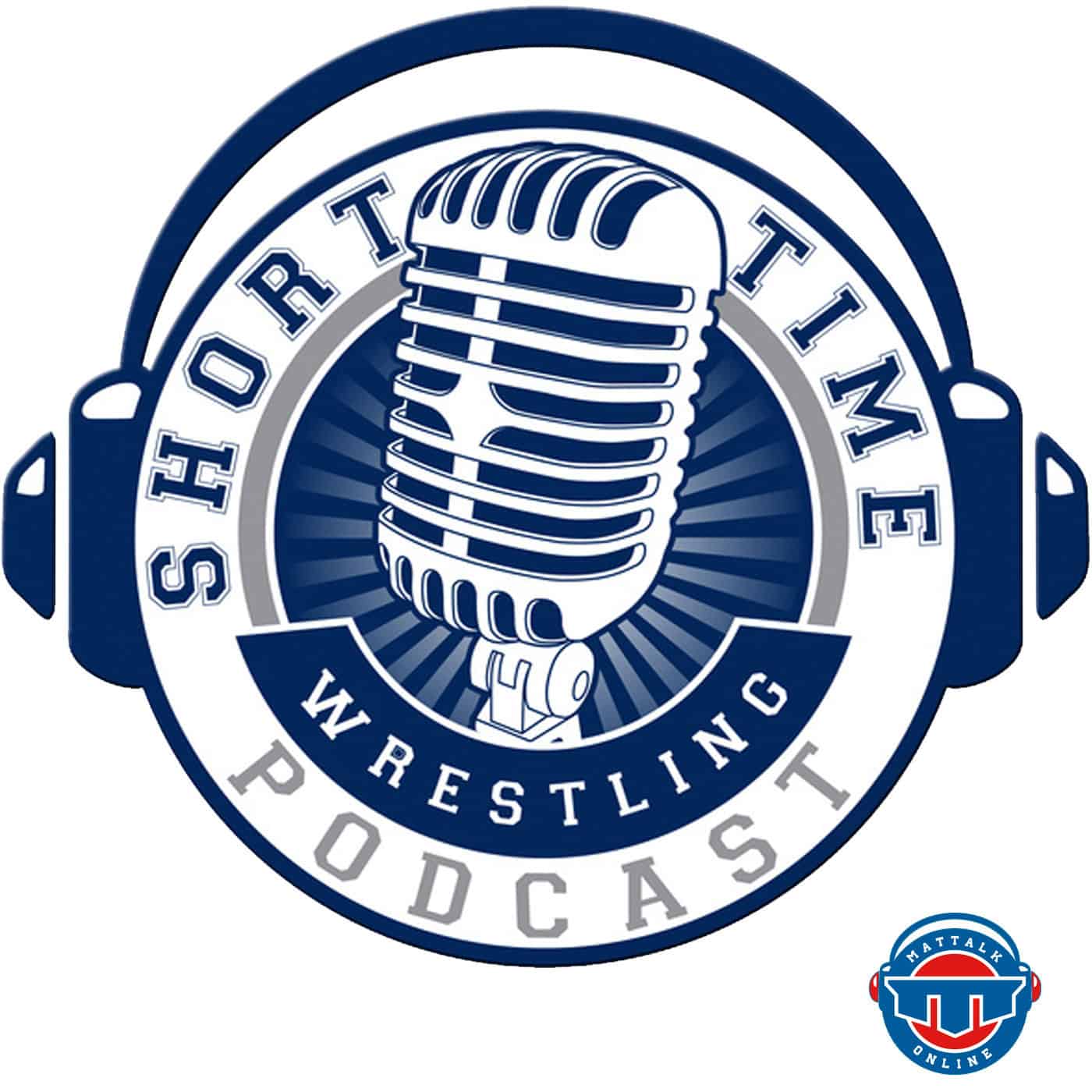 Romanian national team member Simona Buibar hasn't been wrestling very long. In fact, she started four years ago at age 18 and has already represented her native country in two World-level competitions – the U23 World Championships and the World Military Games.
On Episode 612 of Short Time, Buibar explains her interesting journey through the sport that's brought her to the United States to train at Arizona State, her growth in developing the skills to improve coming from another sporting background as well as the challenges she's cleared with the sport and how the sport's given her strength to defend herself off the mat.
Buibar has been trying to go home to Romania since May and she outlines the difficulties in trying to leave the United States amid a global pandemic.
If you'd like to SUPPORT THE SHOW and all the on-demand audio offerings, free newsletters and historical research AND you want to get some of that cool Compound gear, you can support this program by making a small monthly contribution to the network by following this link.
SUPPORT THE SHOW
And if you're a fan of the extensive and broad-based reach of the shows on the Mat Talk Podcast Network,
become a TEAM MEMBER today
. There are various levels of perks for the different levels of team membership. If you like wrestling content — scratch that — if you LOVE great wrestling content, consider becoming a team member. You'll get some cool stuff too.
Looking to start a podcast of your own?
Get a free month with Libsyn
by using the promo code MTO when you sign up. You'll get the remainder of the month from when you sign up as well as the next month free. It'll be enough time to kick the tires and lights some fires.