Sally Roberts and Julia Salata talk about the next steps for women's college wrestling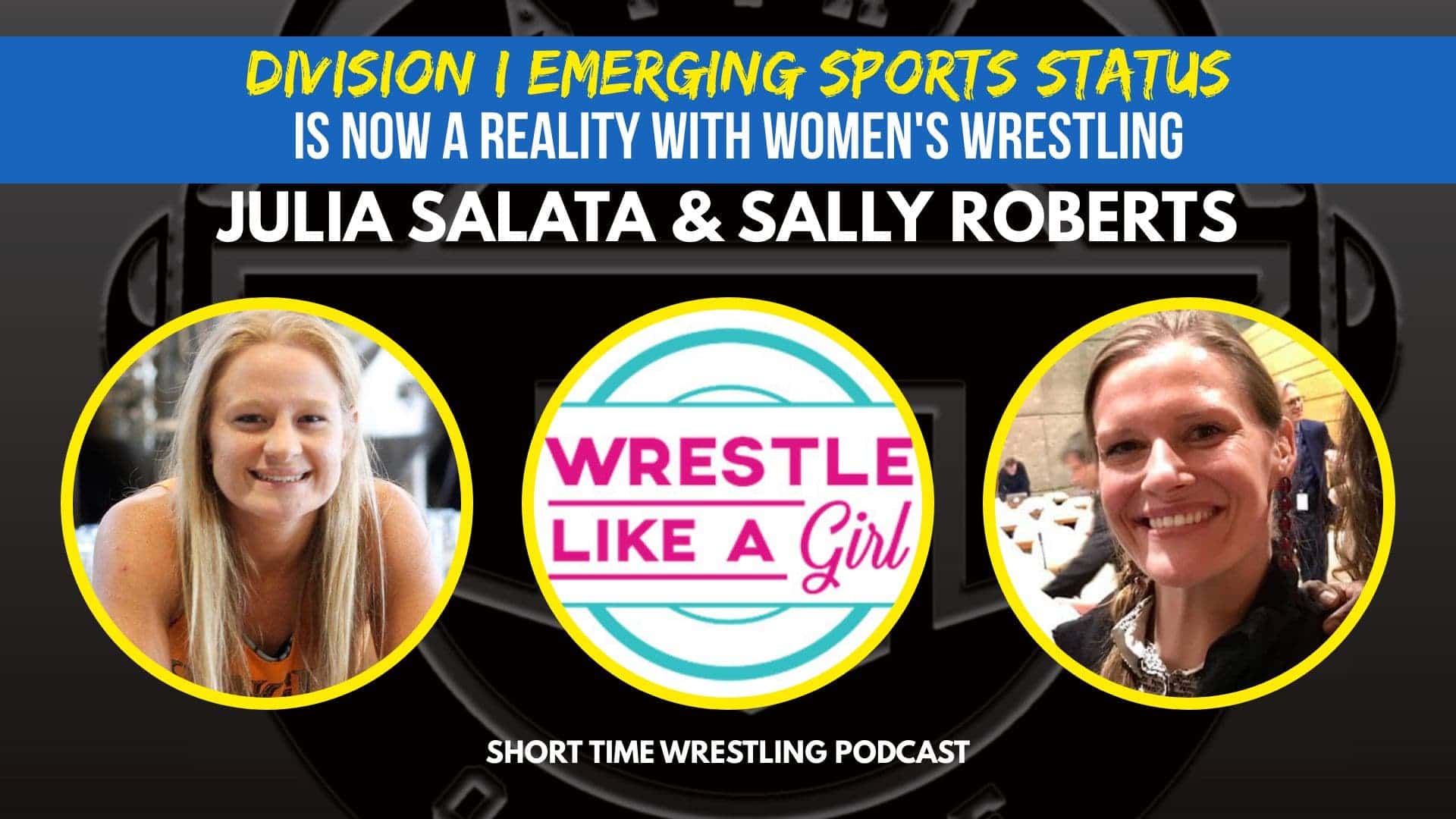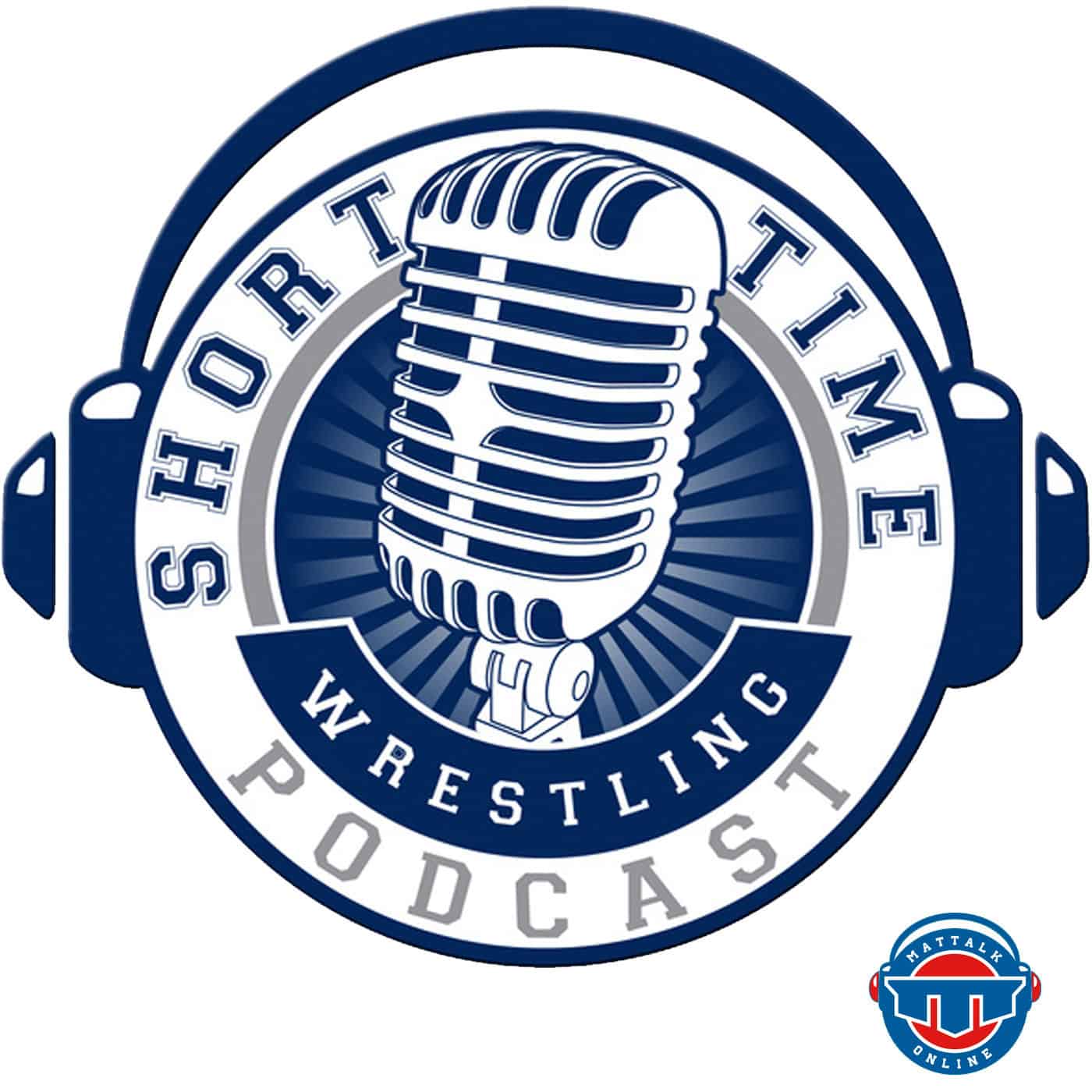 On June 17, the next major step towards an official NCAA championship in women's wrestling was made. The NCAA Division I Council approve Acrobatics & Tumbling and Women's Wrestling as Division I emerging sports. Earlier this year, NCAA Division II and Division III approved women's wrestling for Emerging Sports Status.
On Episode 608 of the Short Time Wrestling Podcast, we visit with Sally Roberts and Julia Salata of Wrestle Like A Girl, one of the main driving forces into moving women's wrestling forward on the college level.
We'll explain exactly what the next steps are for women's wrestling among NCAA schools, the timetable on the first official NCAA championship, some of the hurdles the effort has cleared as well as what they've learned from other emerging sports like Beach Volleyball.
Housekeeping
Jon Tanaka is the newest team member! You can be cool like Jon by joining the team at patreon.com/mattalkonline.
You can get the Daily Wrestling News emailed to you each and every morning by signing up at mattalkonline.com/news.
Thanks for listening, everyone!
SUPPORT THE SHOW
And if you're a fan of the extensive and broad-based reach of the shows on the Mat Talk Podcast Network,
become a TEAM MEMBER today
. There are various levels of perks for the different levels of team membership. If you like wrestling content — scratch that — if you LOVE great wrestling content, consider becoming a team member. You'll get some cool stuff too.
Looking to start a podcast of your own?
Get a free month with Libsyn
by using the promo code MTO when you sign up. You'll get the remainder of the month from when you sign up as well as the next month free. It'll be enough time to kick the tires and lights some fires.