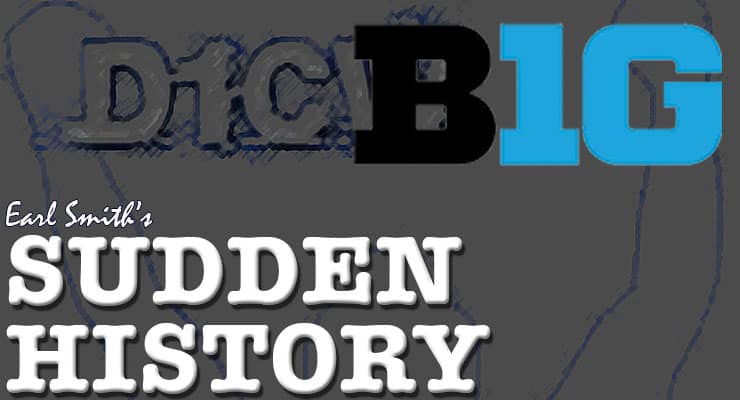 Podcast: Play in new window | Download | Embed
Subscribe to this show via: Apple Podcasts | Google Podcasts | RSS
In this weeks edition of Sudden History we travel to the heart of collegiate wrestling, the toughest conference in the country, the Big Ten. This will be the first part of a two part series.
We start with a first year head coach, Michigan State's Roger Chandler. Though not a stranger to the MSU program Coach Chandler takes us through the changes surrounding the team and the circumstances that led to him being designated the teams next head coach.
Next up is Rutgers head coach Scott Goodale. We learn about the enviable depth that the Scarlet Knights program now has and the expectations surrounding this new perennial powerhouse. Coach Goodale also fills us in on the particulars surrounding the teams upcoming "Battle at the Birthplace".
We close with Ohio State assistant coach J Jaggers. Much of the conversation centers around Buckeye wrestlers that will be moving up a weight class. Coach Jaggers is not one to make predictions, but you better believe this will be one of the teams that is in the NCAA Title hunt.
Subscribe to Sudden History
iTunes | Stitcher | Spreaker | SoundCloud | Google Play Music | RSS