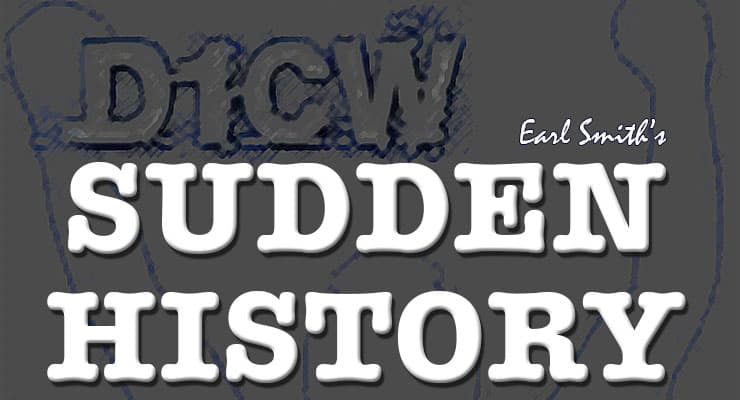 Podcast: Play in new window | Download | Embed
Subscribe to this show via: Apple Podcasts | Google Podcasts | RSS
Sudden History next preview takes place in the EIWA, the largest conference in the country with 16 teams. We decided that this deserves a giant podcast, so this will be part one in a two part series. This episode will focus on a few of the "non-Ivy League" school in the conference. These will be Bucknell, Army West Point and Lehigh.
Bucknell Head Coach Dan Wirnsberger gets it started and he gives us a description of the school's new state-of-the art facility, which he hopes will catapult the school into the top two teams in the EIWA. Wirnsberger has a bit of a chip on his shoulder when it comes to the respect (or lack thereof) that his Bison squad has received nationwide. Listen as he directs his wrestlers to become "the best version of themselves".
Next up is Army West Point Head Coach Kevin Ward. Coach Ward gives us an insiders point of view on just how special and even fun their rivalry is with Navy. He is optimistic that his room full of leaders will be able to usher in a new era of wrestling at West Point.
Finally, we close with the John Hughes, Associate Head Coach of traditional EIWA power Lehigh. Coach Hughes describes the enviable depth that the Mountain Hawks have at most weight classes this season. He also describes how their top ten recruiting classes attitude differs from most classes of its caliber.