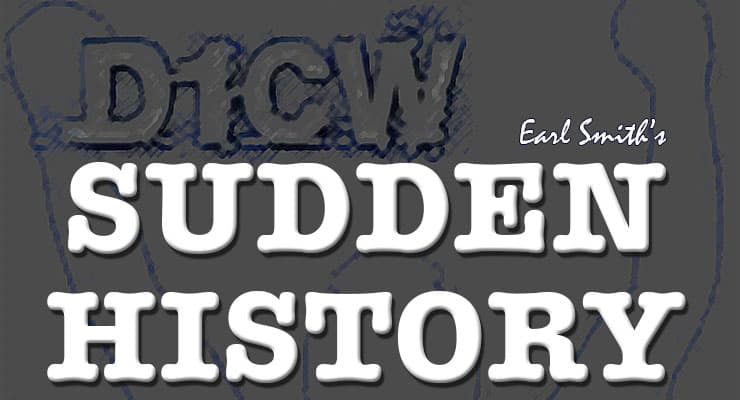 Podcast: Play in new window | Download | Embed
Subscribe to this show via: Apple Podcasts | RSS
We wrap up the EIWA with part two of the preview. All the interviews in this episode feature coaches from the Ivy League.
Our leadoff hitter is the most recent hire first year Head Coach of Columbia Zach Tanelli. Coach Tanelli explains what stood out about Columbia when he applied for the position and his hopes for the future of Lion Wrestling using his hands-on, physical approach.
Princeton's Head Coach Chris Ayres is next in line on the podcast and possibly in the standings. The Tigers had their first All-American in 13 years and don't appear to be looking back. Coach Ayres addresses the excitement surrounding the program.
Next we speak with the leader of a reinvigorated Brown program, Head Coach Todd Beckerman. He introduces us to his two new assistant coaches and talks about the recent improvements in the Bears recruiting.
Now we move to Penn to speak with the Head Coach of the Quakers Alex Tirapelle. Coach Tirapelle explains his coaching roots and the tie-in with academics.
Finally, we close with the Dean of Ivy League Coaches Cornell's Rob Koll. As usual, Coach Koll pulls no punches when asked about his schedule, his wrestlers and coaching his son.