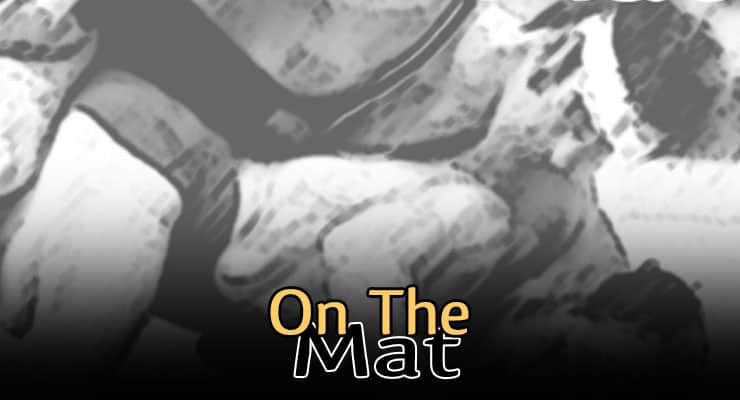 Podcast: Play in new window | Download | Embed
Subscribe to this show via: Apple Podcasts | RSS
University of Nebraska head wrestling coach Mark Manning and Clackamas Community College head wrestling coach Josh Rhoden will be radio show guests this week.
"On the Mat" is a presentation of the National Wrestling Hall of Fame Dan Gable Museum and can be heard live on the Internet at www.kcnzam.com or locally in Northeast Iowa each Wednesday from 5:00 – 6:00 PM Central time on AM 1650, The Fan.
Mark Manning is his 11th season leading the Cornhusker wrestling program. His team is currently ranked #17 in the nation by Intermat. Nebraska will be wrestling dual meets at Wisconsin on Friday and at Northern Iowa on Sunday.
Fifth year head coach Josh Rhoden recently led the Clackamas Cougars (OR) to the Junior College title at the NWCA National Duals. Clackamas was ranked #7 in NJCAA prior to the National Duals.