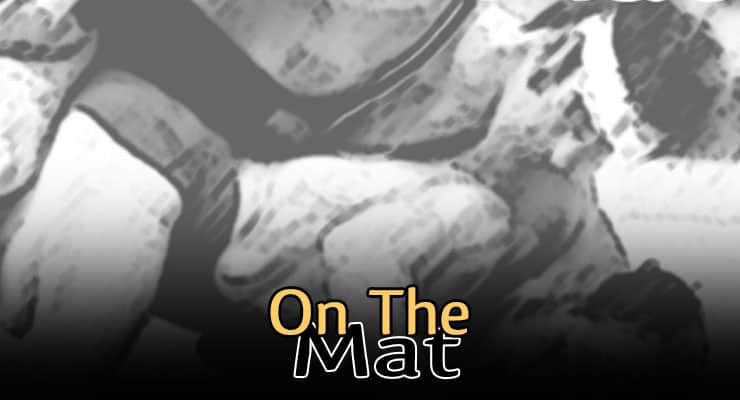 Podcast: Play in new window | Download | Embed
Subscribe to this show via: Apple Podcasts | Google Podcasts | RSS
Davenport Assumption head wrestling coach Pete Bush and Hal Turner, director of The Wrestling Academy in Johnston, Iowa, will be radio show guests this week.
"On the Mat" is a presentation of the National Wrestling Hall of Fame Dan Gable Museum and can be heard live on the Internet at www.kcnzam.com or locally in Northeast Iowa each Wednesday from 5:00 – 6:00 PM Central time on AM 1650, The Fan.
Pete Bush was an NCAA champion for the University of Iowa in 1982 at 190 pounds. Coaching at his alma mater, Davenport Assumption, Bush's teams have placed in the top 5 in the state tournament the last few years and this year's team is currently ranked number one in Class 2A in Iowa.
Hal Turner was an NCAA Division II All-American for the University of Northern Iowa at 158 pounds in 1977. He coached for seven years at the high school level and currently serves as the director of the The Wrestling Academy in central Iowa.