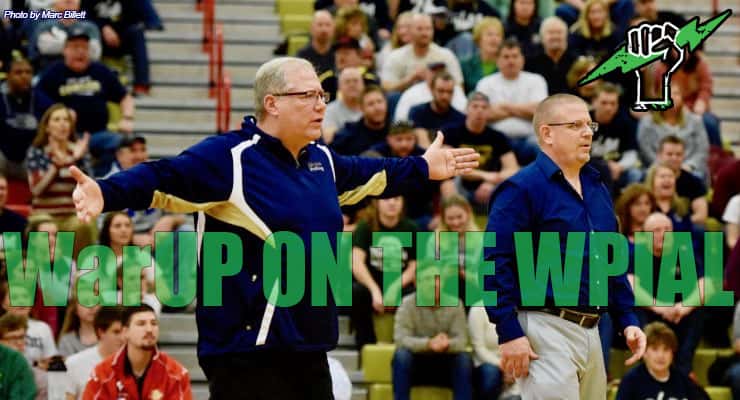 Podcast: Play in new window | Download | Embed
Subscribe to this show via: Apple Podcasts | Google Podcasts | Stitcher | RSS
PAW01: The debut episode of PA Power Wrestling's new show on one of Pennsylvania's hotbeds of wrestling. Kicking things off on "WarUp on The WPIAL" is host Greg Warnock @GWarnock24 joined by Jeff Upson @PAPowerWrestle as the two are back together for yet another season, this year on the Mat Talk Podcast Network. Warnock & Upson preview the upcoming season, talk about senior Gavin Teasdale's journey to a fourth PIAA State Championship, and make predictions on the WPIAL's top teams. Kiski Area Head Coach Chris Heater joins the show to talk about reloading with yet another solid lineup with a ton of experience. Take a listen below!
Show Breakdown
00:55 – The debut show of WarUp on The WPIAL!
01:05 – WPIAL Off-Season Highlights
3:00 – All Eyes on Gavin Teasdale
10:15 – WPIAL Seniors Who Committed
12:35 – Top Incoming Freshmen Report WPIAL Highlights
21:15 – Kiski Area Head Coach Chris Heater Talks WPIAL Team Success
34:30 – Who Will Rise to the Top in the WPIAL Team Race?
43:30 – Opening Weekend Preview
Subscribe to the PA Power Podcast on iTunes today and give us a review! Follow @PAPowerWrestle for all your Pennsylvania Wrestling needs!